Genesis Young Curator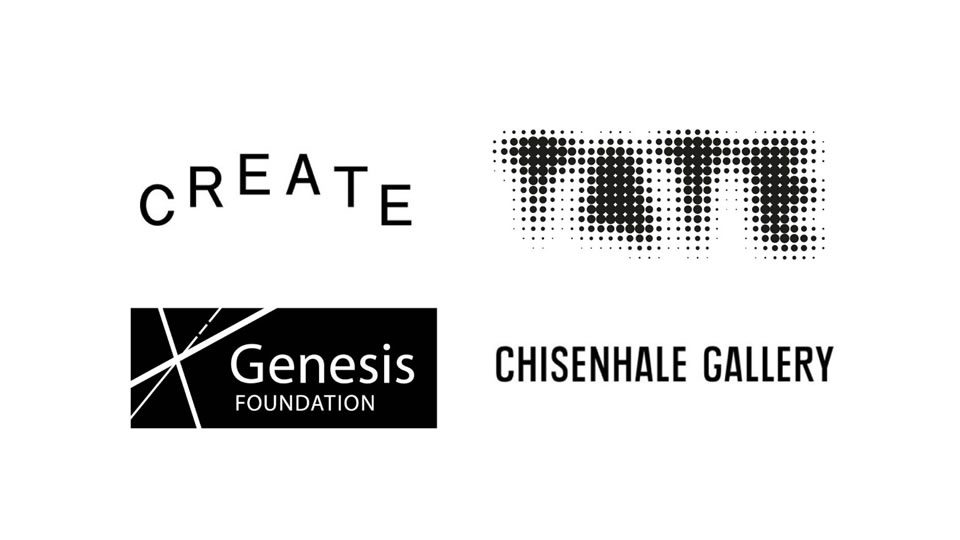 The Genesis Young Curator is a role which seeks to increase representation within UK visual arts organisations of young curators from minority backgrounds.
Create London commissioned the Panic! Report in 2018 which revealed that those from BAME backgrounds make up just 2.7% of the workforce in galleries, museums and libraries. In response to this, Hadrian Garrard, Director of Create, decided to establish a network of young curators from underrepresented backgrounds and to encourage other organisations to create new entry level roles for those from diverse backgrounds so that routes in to the creative industries could become as open and varied as possible.
As the recipient of the 2016 Genesis Prize Hadrian Garrard chose to invest the £25,000 prize in developing young curators from backgrounds which reflect the diversity of the communities they serve. From this came the Genesis Young Curator award, run by Create London in partnership with Tate Britain and Chisenhale Gallery and financed by the Genesis Foundation which nurtures young creatives in the early stages of their professional lives.
Losal Chiodak, Inaugural Genesis Young Curator
In February 2019, Losal Chiodak was announced as the first Genesis Young Curator. A graduate of Goldsmiths, University of London, with a degree in fine art, his first taste of participatory art was as a fifteen-year-old involved in the Raw Canvas programme run by Tate Modern. Losal has recently been part of the communications team at Counterpoint Arts, an organisation that engages with refugee and migrant experiences and expression.
Over the course of a year, as Genesis Young Curator, Losal will work with Create London for three days a week. He will also spend one day a week with the Tate Britain curatorial team for the first six months, and over the latter six months, one day a week at East London's Chisenhale Gallery with its engagement curator. The aim of the role is to support and aid his development as he embarks on his career by building professional networks, developing his knowledge of contemporary art and surrounding discourse, and providing him with a practical insight into the curating process and the opportunity to produce ambitious art and engagement projects in a range of settings.
Losal Chiodak said:
"I'm extremely excited to be joining the Create team and getting the opportunity to learn from new colleagues across the three institutions involved in this venture. I plan to make the most of this role and bring everything I can to this opportunity. I hope that I will be able to take and expand on the innovative ways Create considers participatory arts and find new ways to give back to our local communities."
Harriet Capaldi, Genesis Foundation Managing Director, said:
"When the Genesis Prize was awarded to Hadrian in 2016 it begun a discussion between us about the need for a programme that addressed the lack of training opportunities for young arts professionals from minority backgrounds. Hadrian devoted his prize money to starting Create's first Young Curator Award programme and everyone at the Genesis Foundation Is delighted that this programme has now been extended and that they're partnering with Tate and Chisenhale Galleries."
To find out more about the Genesis Prize, click here.