Hackney Council, supported by the Genesis Foundation, to commission new artwork honouring local Windrush community
4 December 2019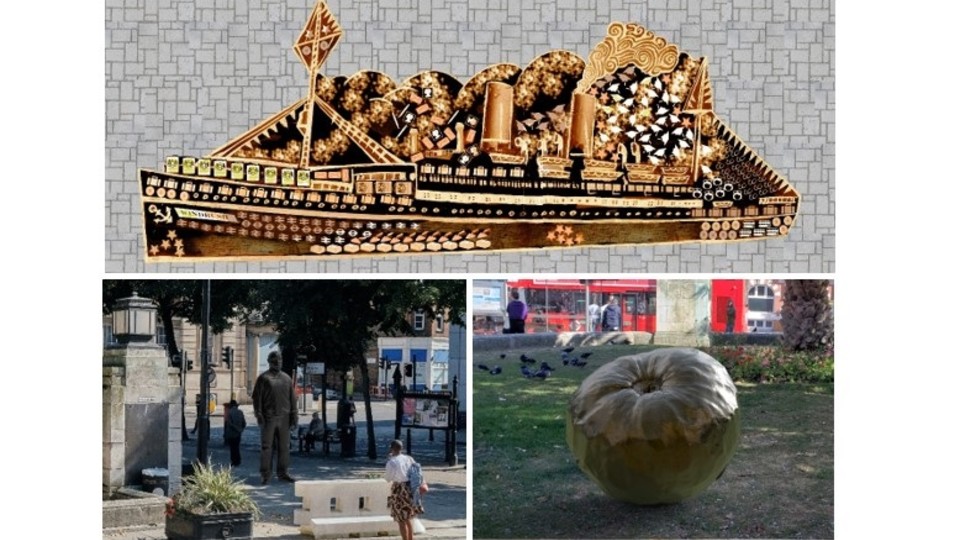 The Genesis Foundation has partnered with Hackney Council to commission a new public artwork which will act as an expression of the Windrush Generation's contribution to the life of Hackney and the UK, and symbolise the continuing commitment from the borough to welcome and provide refuge to migrants from across the world.
External curators have nominated artists with Afro-Caribbean heritage to submit proposals for the artwork which will be produced by arts organisation Create London and will stand permanently in Hackney Town Hall Square.
The three shortlisted proposals, submitted by artists Veronica Ryan, Thomas J Price and artistic duo Hew Locke & Indra Khanna, include figurative sculptures, large-scale Caribbean fruit sculptures in bronze and marble, and paving plaques depicting SS Empire Windrush. These proposals will be displayed at Hackney Central Library and the CLR James Library and Hackney residents are being encouraged to view the artwork and give their feedback. The winner, chosen by a panel of councillors, residents, Windrush campaigners, artists and architects, chaired by Mark Sealy MBE, director of Hackney gallery Autograph, will be announced in January 2020.
For more information on the Windrush Artwork and to view the shortlisted artwork proposals, click here.