LAMDA
LAMDA (The London Academy of Music & Dramatic Art) is an internationally-renowned drama school, deemed one of the top 25 drama schools in the world (Hollywood Reporter, 2021).
The partnership between the Genesis Foundation and LAMDA ran for over 20 years. Vocational training at LAMDA gives actors, stage managers, technicians, directors and designers the expertise and resources to meet the highest demands of the worlds of theatre, film, radio and TV.
–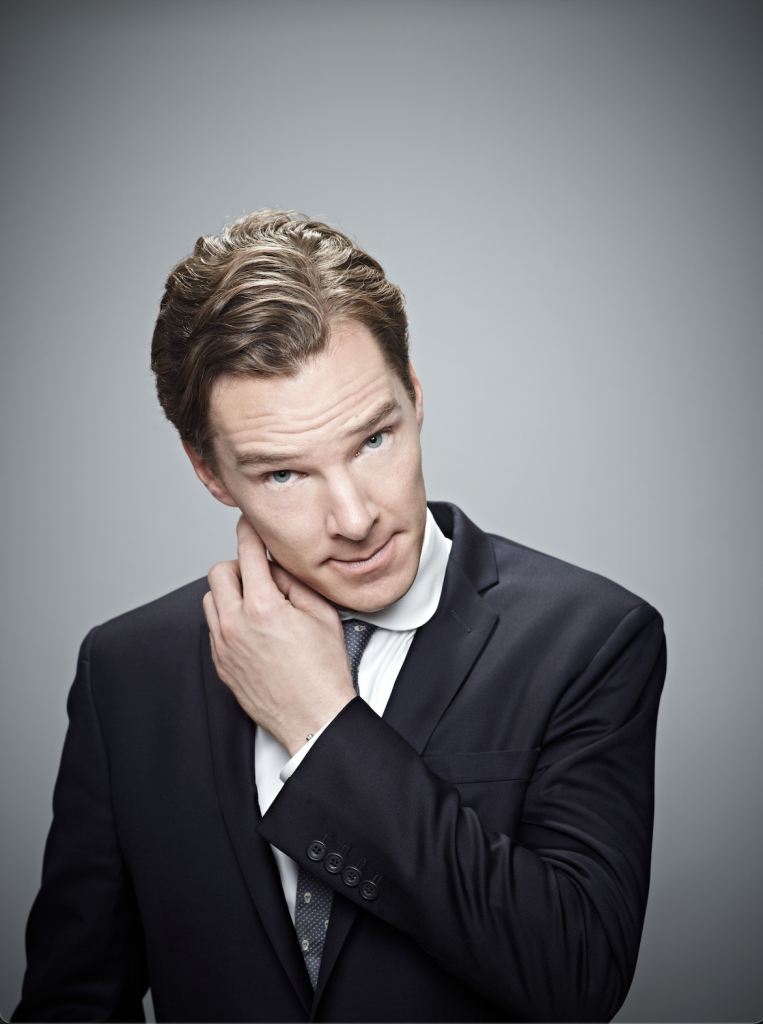 "LAMDA and so many of our students and alumni have benefited greatly from the generosity of the Genesis Foundation over two decades. We are immensely grateful to have their understanding of the creative process and response to the needs of students and graduates. Their scholarship support gave 25 students the opportunity to study at LAMDA.
The creation of the wonderful Genesis LAMDA Network helps our graduates to be supported by LAMDA alumni as they find their way in the professional world. And we can now look forward to LAMDA's MishMash festival funded in part by the Genesis Foundation. A huge thank you from all at LAMDA to John Studzinski and the team."
Benedict Cumberbatch CBE
Actor and LAMDA President
Genesis LAMDA Network
In September 2017, the Genesis LAMDA network was launched as a mentoring programme for actors, stage managers and technicians. Through the programme, final-year students are paired with experienced alumni so that they can acquire additional skills and knowledge to equip them for successful, sustainable careers. Many mentor-mentee relationships have developed into friendships beyond the official network.
Genesis LAMDA Scholars | 1998 – 2019
The Foundation's relationship with LAMDA began with a scholarship scheme that developed into the Genesis LAMDA scholarship. This supported the academic journey of exceptionally talented students by paying their entire tuition fees over the three-year BA (Hons) course in Professional Acting and also by contributing towards their living expenses. Over a period of 21 years — extending from the first scholars (Gary Shelford and Samuel Barnett, both 1998–2001) to the last (Stuart Thompson, 2016–19) — the scholarship enabled highly talented students to thrive as they developed the requisite skills and resilience for a substantial career.
Among former Genesis LAMDA scholars are:
Samuel Barnett (1998-2001), who is a two-time Tony nominee for Broadway productions The History Boys and Twelfth Night, as well as being an Olivier award nominee for his History Boys role, and starring in Netflix series Dirk Gently's Holistic Detective Agency.
Amy Stacy (2002–05), who is currently developing two comedy drama series, Love Therapy and Progress. In 2018 her writing brought her the prize for Best Film in the BBC's It's My Shout Awards.
Tom Riley (2003-05), who won Best Actor in the 2014 BAFTA Cymru's for his role of Leonardo Da Vinci in tv series Da Vinci's Demons.
Ben Aldridge (2005-08) who currently stars in ITV's The Long Call.
Abubakar Salim (2012–14), who has established his own development studio for video games, having played the protagonist in the 2017 Ubisoft video game Assassin's Creed Origins. A BAFTA nominee, he has also participated in the BAFTA Breakthrough programme. Abubakar sits on the Advisory Council of the Genesis Kickstart Fund.
Joanna Nicks (2015–18), who has been long-listed for many writing prizes, including The Bruntwood Prize 2019.
Stuart Thompson (2017-2019), who after graduating very recently has performed in a number of productions in London's main theatre district, including the National Theatre, Almeida Theatre, Young Vic.
The 25 Genesis LAMDA Scholars 2001 – 2019