Royal Academy of Arts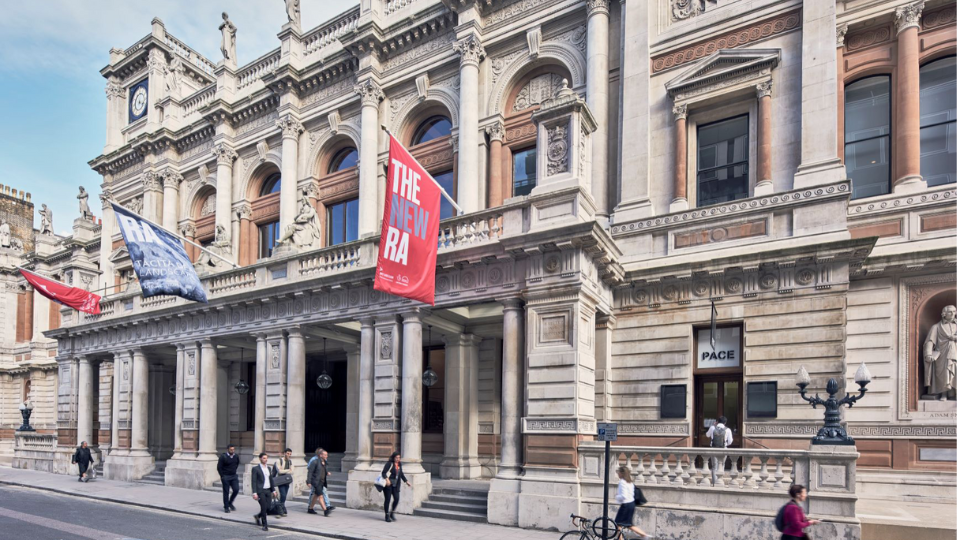 Genesis Future Curators Programme
The new Genesis Future Curators Programme provides two-year curatorial positions at the Royal Academy for two students.
Open to anyone with an arts-related degree, the Genesis Future Curators are placed within the Exhibitions and Collections departments, providing a unique opportunity to gain a 360-degree view of the life of a Curator at the RA.
The programme's inaugural Genesis Future Curators are Natasha Fyffe (Exhibitions) and Gabriel Jamroz (Collections).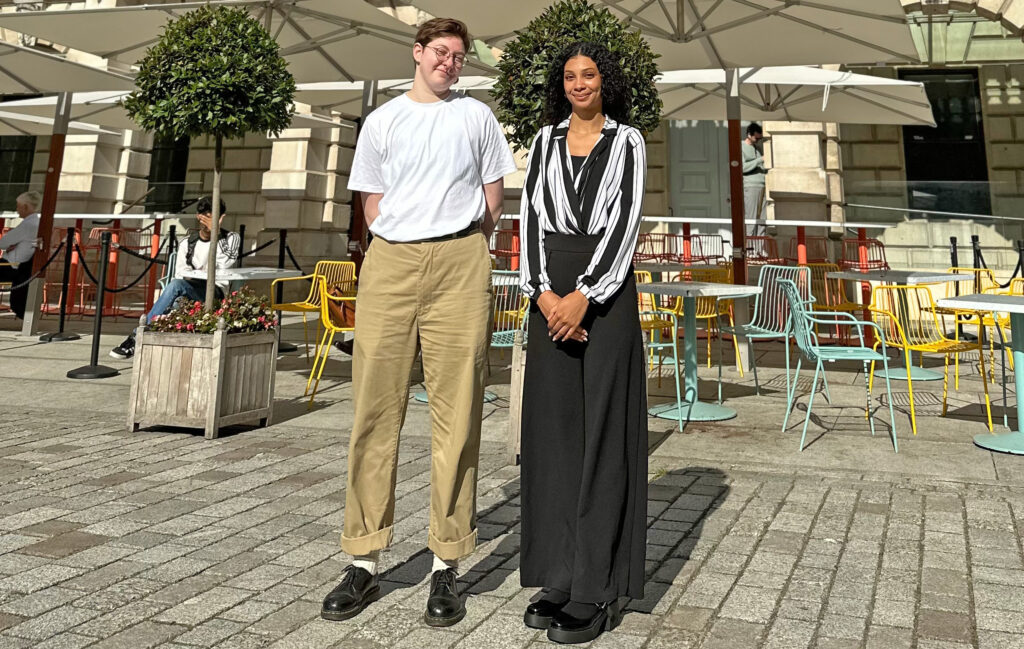 2023/25 Genesis Future Curators: Gabriel Jamroz (left), Natasha Fyffe (right)
---
The Genesis Foundation's relationship with the Royal Academy begin in 2020 when its President Rebecca Salter was awarded the Genesis Foundation Prize. Rebecca used the prize money to develop a new programme that provides graduates of the RA School with the professional skills and resilience training needed to survive as practising artists in the commercial world.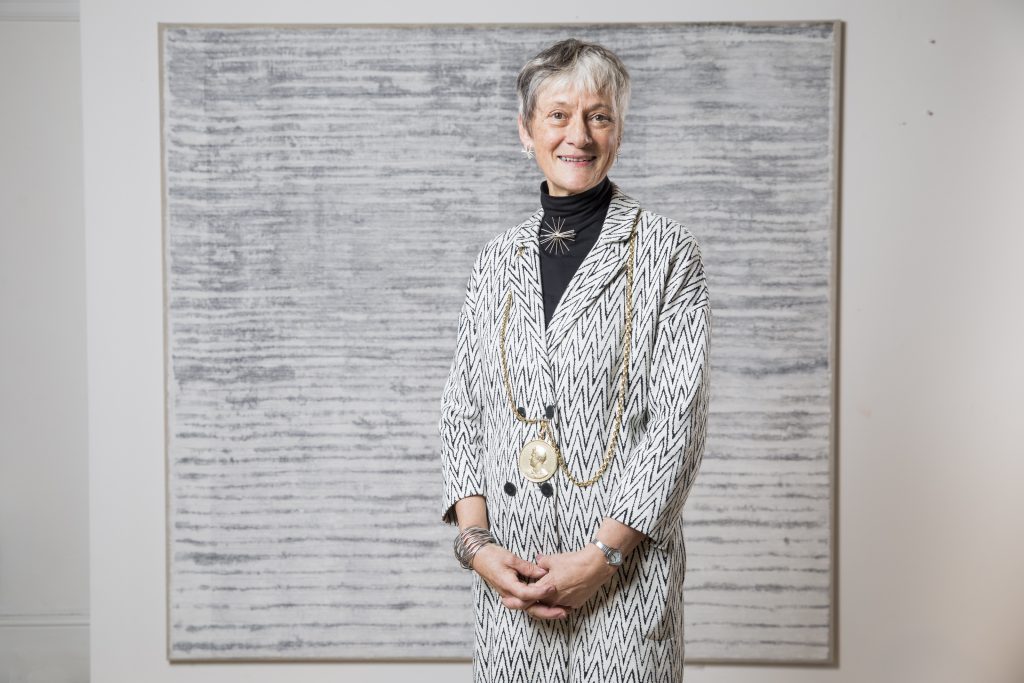 "Post-pandemic, [the Genesis Future Curators Programme] is a fantastic opportunity for us to welcome two new curators to join our teams, opening up new opportunities in the art world, to gain first-hand experience from our curatorial teams and providing inclusivity by inviting graduates from across the UK to apply for these brand-new roles at the RA."
Rebecca Salter
President, Royal Academy of Arts
The inaugural Genesis Future Curators, Natasha Fyffe and Gabriel Jamroz, began their training in Autumn 2023.