All Commissions
John Studzinski and the Genesis Foundation are the most prolific commissioners of sacred choral music today, with over 20 works commissioned since 1998.
Between 2003 and 2006 the Genesis Foundation also commissioned 6 new chamber operas as part of the Genesis Opera Project.
Other Genesis Foundation commissions include chamber music and visual arts.
---
Sacred Music
2019
Bob Chilcott – O Lord, thou hast searched me, and known me
Sir James MacMillan – Le grand Inconnu
Angus McPhee – Panem Nostrum… Ave Maria
Sir James MacMillan – Sing on, Sweet Thrush
---
2018
Phillip Cooke – Ave Maria, Mater Dei
Marco Galvani – Stella caeli
Sir James MacMillan – O virgo prudentissima
Joseph Phibbs – Nesciens Mater
Stephen Hough – Hallowed
---
2016
Sir James MacMillan – Stabat mater
Will Todd – Whisper Him My Name
---
2014
Alissa Firsova – Stabat mater
Tõnu Kõrvits – Stabat mater
Matthew Martin – Stabat mater
---
2011
Ruth Byrchmore – The Dark Night
Ruth Byrchmore – Prayer of St. Teresa of Ávila
Tarik O'Regan – fleeting, God
Tarik O'Regan – Beloved, all things ceased
Roderick Williams – O Guiding Night
Roderick Williams – Let nothing trouble you
---
2008
Sir James MacMillan – Padre Pio's Prayer
Roxanna Panufnik – Stay with me
Will Todd – Stay with me, Lord
---
2006
Will Todd – Among Angels
---
1998
Roxanna Panufnik – Westminster Mass
---
Genesis Opera Project
2008
Isidora Žebeljan – The Marathon Family
---
2006
David Bruce & Anna Reynolds – Push!
Emily Hall & Kit Peel – Sante
---
2003
Jurgen Simpson & Simon Doyle – Thwaite
Paul Frehner & Angela Murphy – Sirius on Earth
Jonathan Mills & Dorothy Porter – The Eternity Man
Isidora Žebeljan – Zora D
---
Other commissions
2014
Naomi Alderman – The Sun Stands Still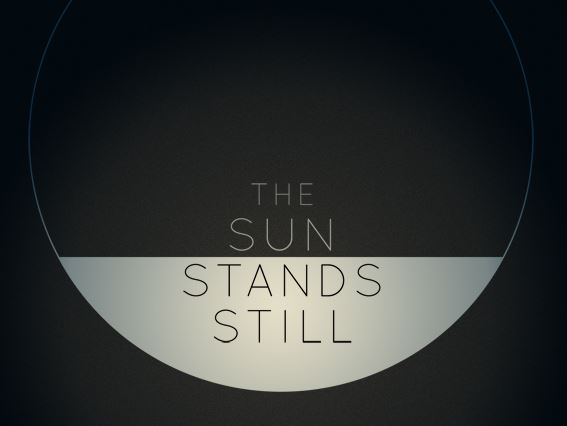 ---
2012
Greta Alfaro – A Very Crafty and Tricky Contrivance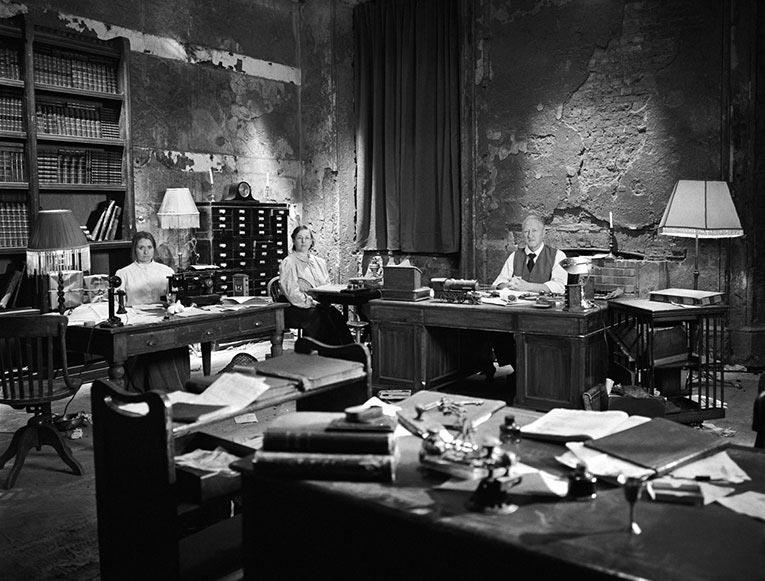 ---
2010
Chris Levine – LIGHT
---
2003
Isidora Žebeljan – Song of Traveller in the Night, Minstrel's Dance