Our Team
All Members
HR & Accounts
Sales & Marketing
IT Support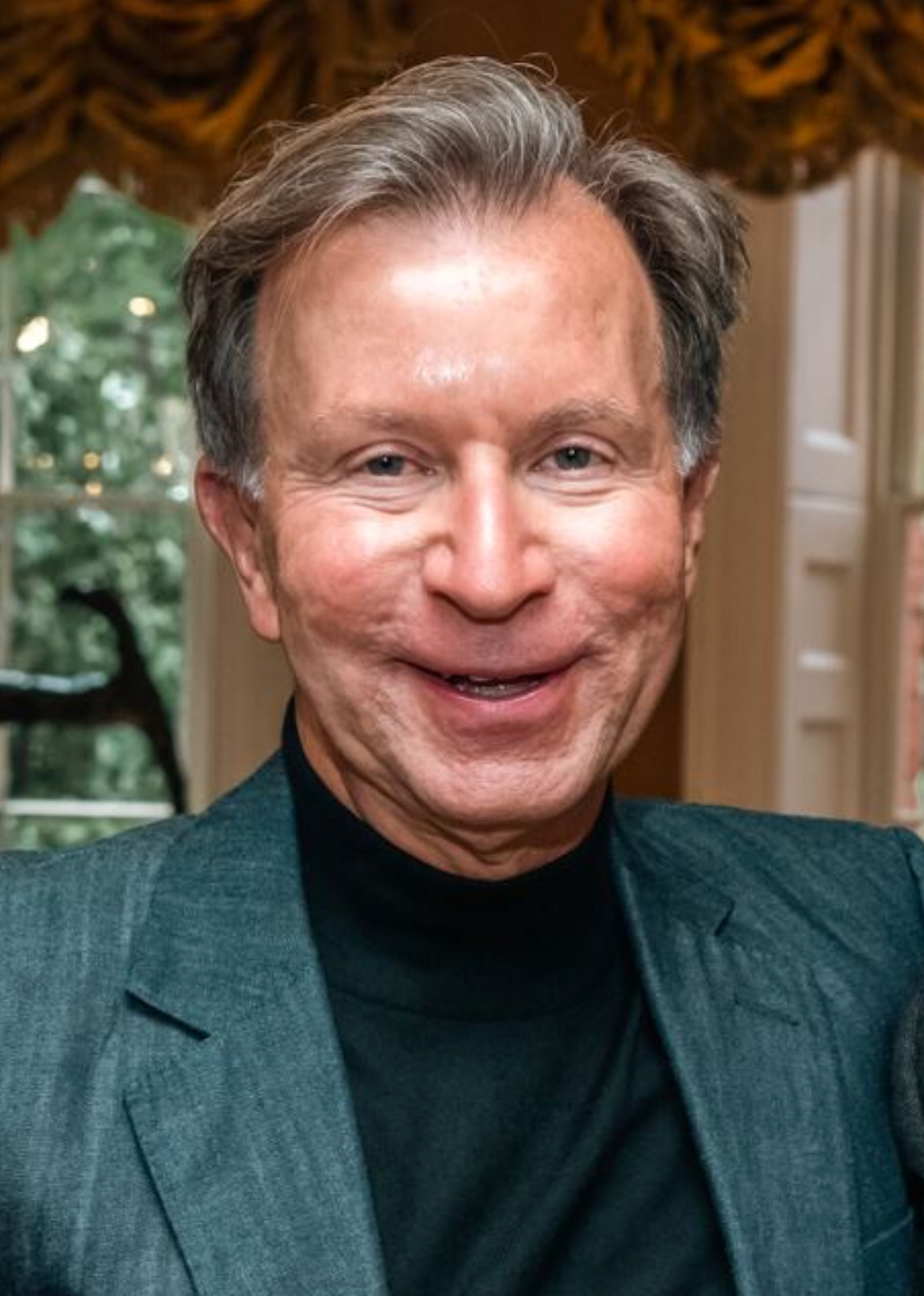 John Studzinski CBE
Founder & Chairman
John founded the Genesis Foundation in 2001. He is Managing Director and Vice Chairman of global investment management firm PIMCO, and his 35 years in investment banking have also embraced senior roles at Blackstone, HSBC Group and Morgan Stanley. Born in the US and long resident in Britain, he holds an MBA from the University of Chicago and a bachelor's degree from Bowdoin College. As a hands-on philanthropist and thought leader, John focuses primarily on the arts, human rights, homelessness and volunteering. He is Founding President of Arise, which was established in 2015 to support frontline work against modern slavery.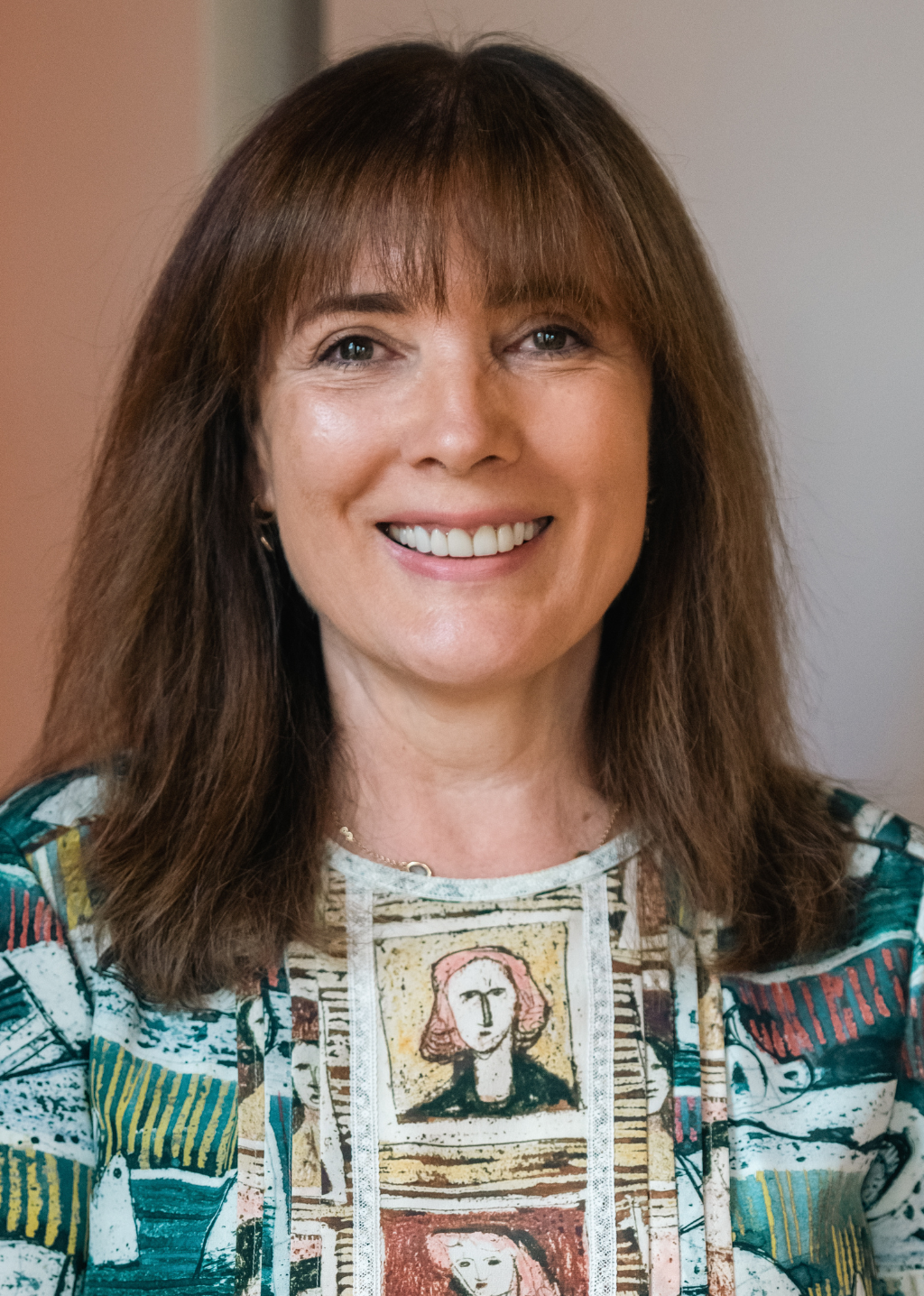 Harriet Capaldi
Managing Director
Harriet has been Managing Director of the Genesis Foundation since its inception in 2001.  A BA (Hons) graduate of Durham University, where she read Music, she has had a long and distinguished career in public relations (Burson-Marsteller – London and New York) and in the classical record industry – she was Manager (Press & Artist Promotion) for Warner Classics UK in the 1990s.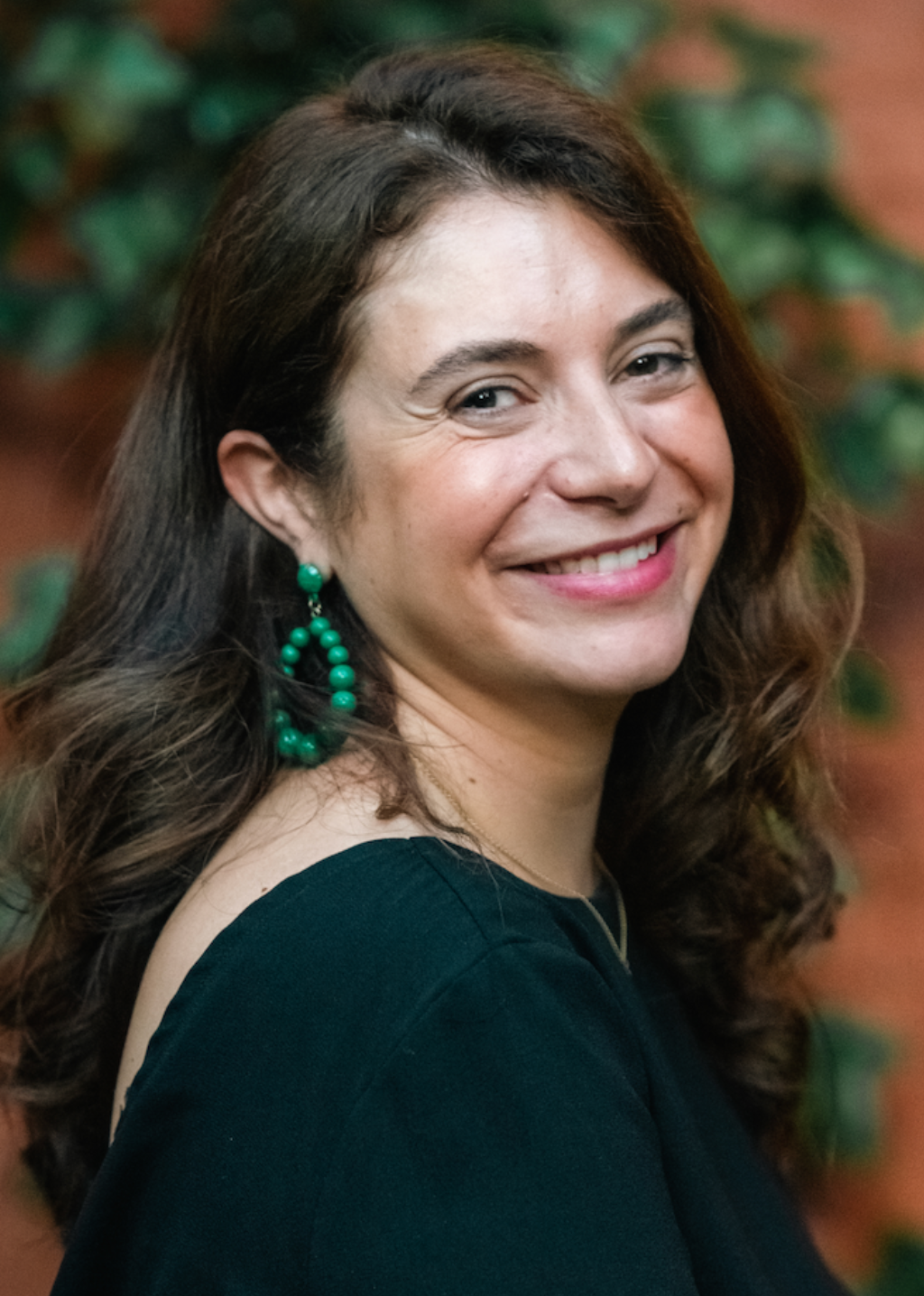 Cécile Beauvillard Burman
Associate Director
Cécile supports the Managing Director in the strategic planning of the Genesis Foundation's partnerships and activities. She oversees the Foundation's events and communications. She previously held positions in Press and Event management with Premier PR, English Touring Opera and in international development and production with Digital Theatre. She holds an M.A in Management of Art Organisations from Sciences Po Lille and a B.A in Political Science from the University of Kent. Based in Milan, Italy, Cécile speaks English, French and Italian and is a writer.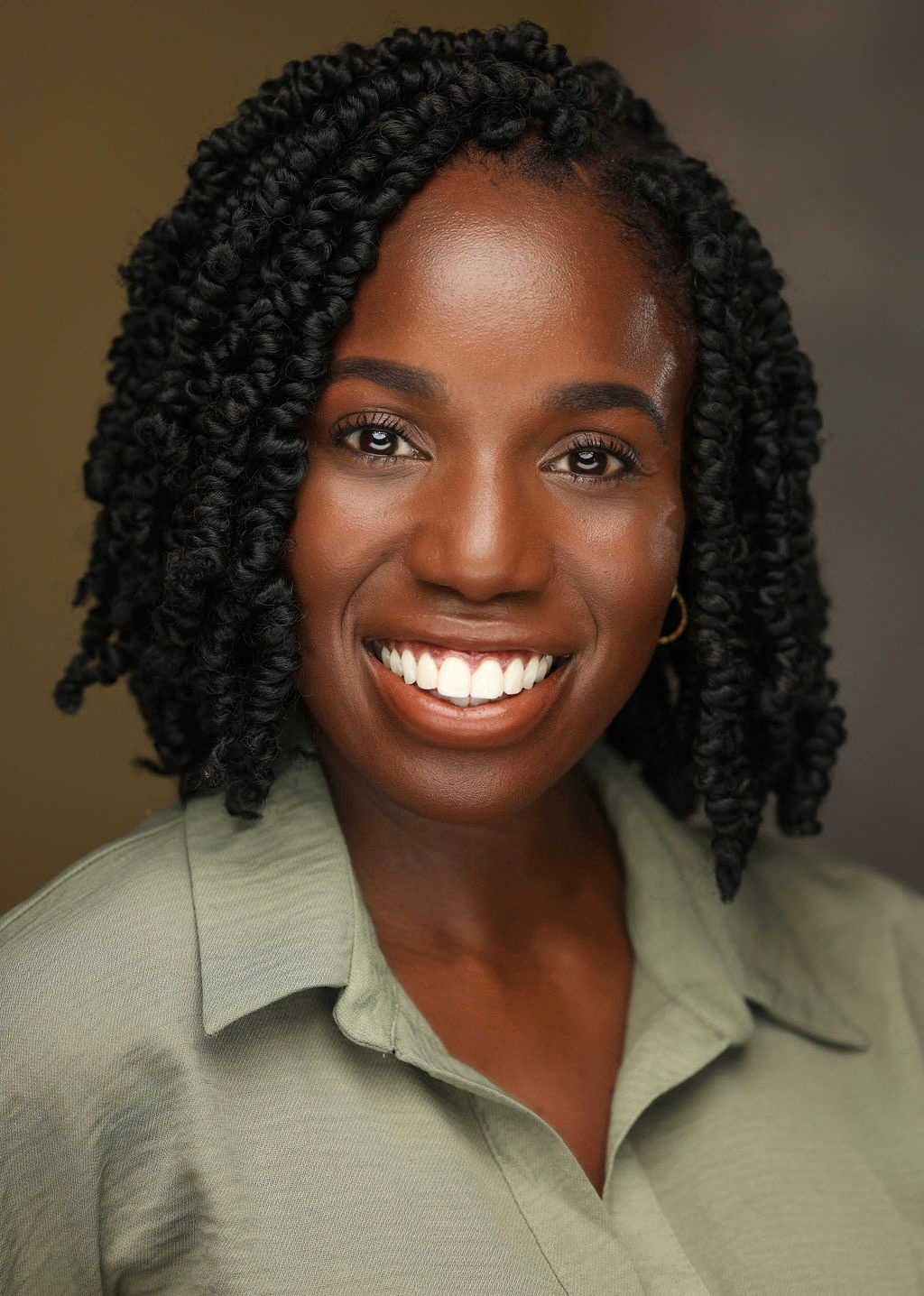 Roberta Philip
Digital Content Manager
Roberta oversees the Genesis Foundation's digital communications, branding and design. She previously held positions in public relations, communications and events management (Premier PR, London Music Conference, MOBO Awards). Additionally, Roberta is a versatile opera and jazz singer, currently undertaking a Masters in Vocal Performance at Guildhall School of Music and Drama under the tutelage of John Evans, having previously read Music and English Literature at the University of Birmingham. Highlights in Roberta's singing portfolio include performing at the Royal Albert Hall, Symphony Hall, Birmingham, Philharmonie de Paris and Lucerne Festival, Switzerland. In masterclasses, Roberta has worked with leading industry professionals such as David Gowland, Malcolm Martineau and Catherine Wyn-Rogers.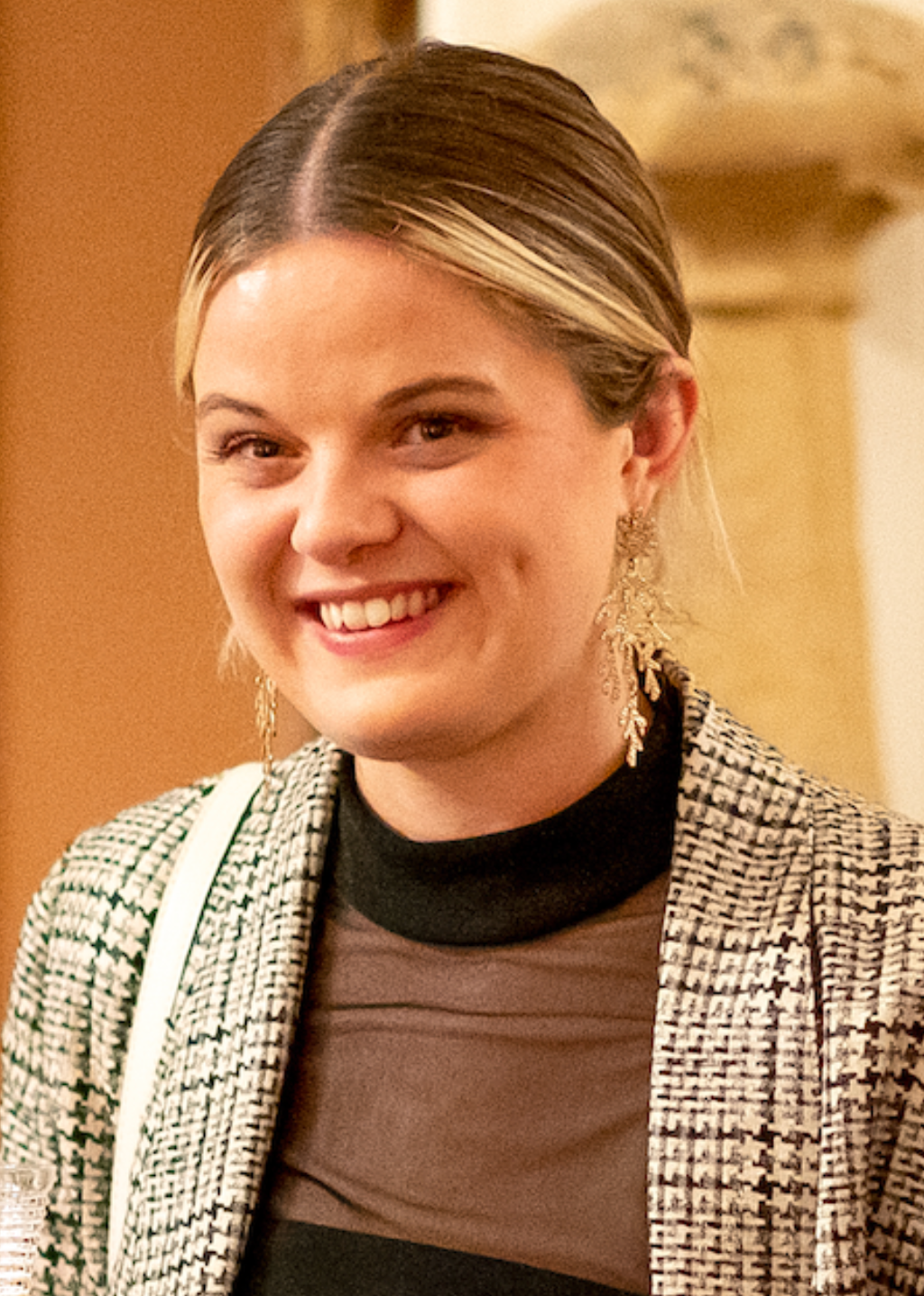 Annie Chadwick
Digital Content Officer
Annie assists the day-to-day running of the Foundation's online presence, including its social media channels and website.  Outside the digital marketing realm, Annie is a playwright and screenwriter. She trained in Applied Theatre (BA) and Writing for Stage and Broadcast Media (MA) at the Royal Central School of Speech and Drama. Previously she's worked with Leeds Playhouse, Sheffield Theatres, Ramps on the Moon, and Northern Broadsides, where she also appeared on their Winter Tales audio series alongside Simon Armitage. Her latest short film will go into production in Autumn 2023.
Trustees
John Studzinski CBE, Founder & Chairman
Matt Armstrong, Trustee
Joy Browne, Company Secretary & Trustee
David Lan CBE, Trustee
Mons. Vladimir Felzmann, Trustee Emeritus