Cultural Conversations at Mansion House

Cultural Conversations are a series of debates from the Mansion House funded by the Genesis Foundation and hosted by William Russell, Lord Mayor of the City of London.
These conversations bring together leading figures from the UK's cultural scene, as part of the Lord Mayor's focus on the power of arts and culture. They aim to provide thought-provoking insights and stimulate meaningful discussions on key issues of our time.

"For a healthy society, open debate and the challenging of orthodoxies are essential. The Genesis Foundation is delighted to support the Lord Mayor's series of discussions that will examine critical areas of the intersection between the arts and society, and the role of art in transforming communities and individuals."
John Studzinski CBE
Designing a Museum for London's Future
The second Cultural Conversation was held online in June 2020. Chaired by Tim Marlow OBE, Chief Executive and Director of the Design Museum; with designer, Asif Khan MBE; and Sharon Ament, Director of the Museum of London. Focusing on the new Museum of London, which is scheduled to open in West Smithfield by 2024, the conversation examined the broader role that museums have in place-making and shaping the future of cities.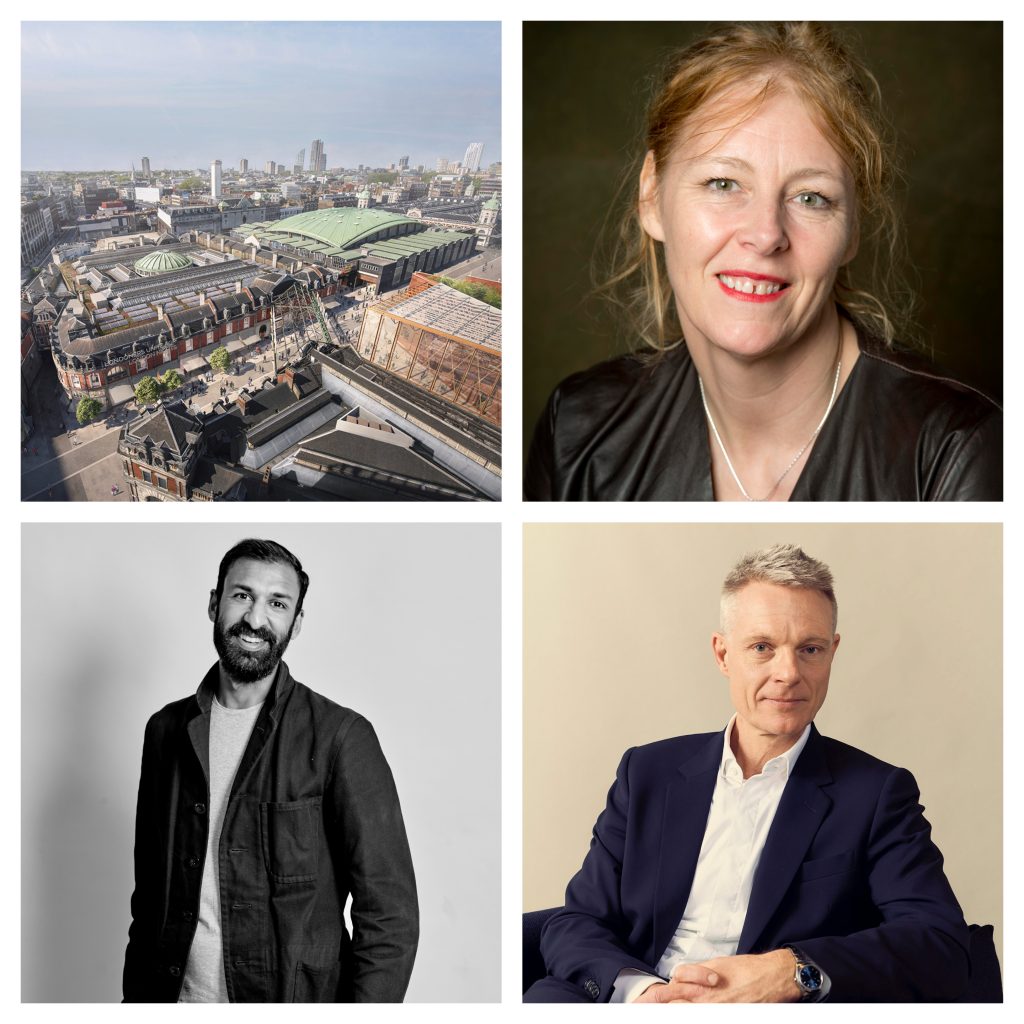 Watch again here:
Art for social change
The first debate was held in February 2020 and was chaired by John Studzinski CBE. It addressed 'Art for Social Change' and explored the potential for artists to bring people to rethink and reframe their values and behaviour.
Members of the panel taking part were:
Farooq Chaudhry OBE, Co-founder and Producer of Akram Khan Company
Chi–chi Nwanoku OBE, Founder, Artistic and Executive Director, Chineke! Orchestra, Europe's first majority Black and Minority Ethnic (BAME) orchestra
Jemma Read, Head of Bloomberg's Philanthropy & Engagement Europe, the Middle East and Africa (EMEA) and Asia Pacific (APAC)
Indhu Rubasingham MBE, Artistic Director, Kiln Theatre, Kilburn
Explore our gallery of images of the event here and watch the debate again here.