Genesis Kickstart Fund Projects
The £1 million Genesis Kickstart Fund was designed to enable outstanding freelance artists to stay on their career paths and explore new possibilities in a world radically altered by Covid-19. The projects that were awarded grants have supported over 1000 creative freelancers across England, Scotland, Wales and Northern Ireland.
Here is an overview of all the projects supported by the Fund, click the artist/organisation name to find out more about them.
Theatre/Spoken Word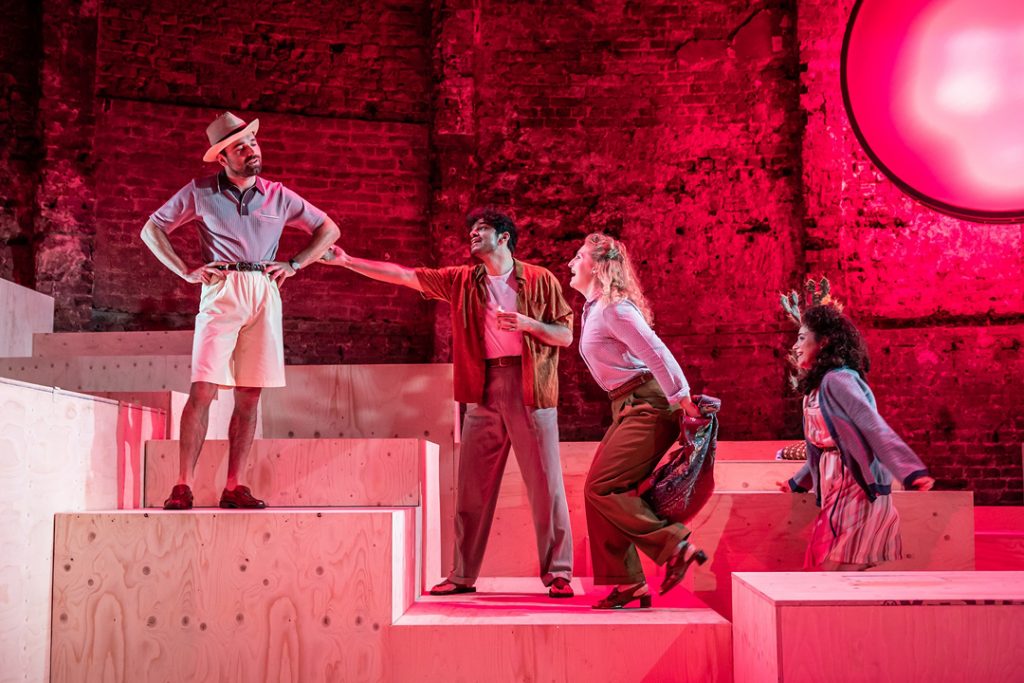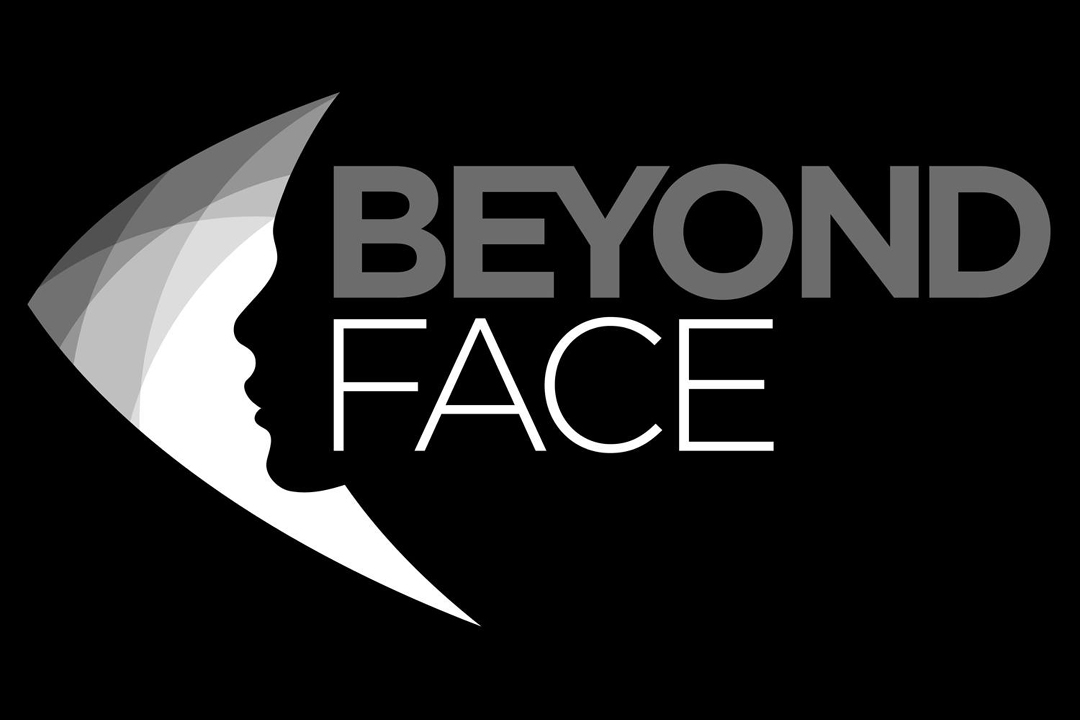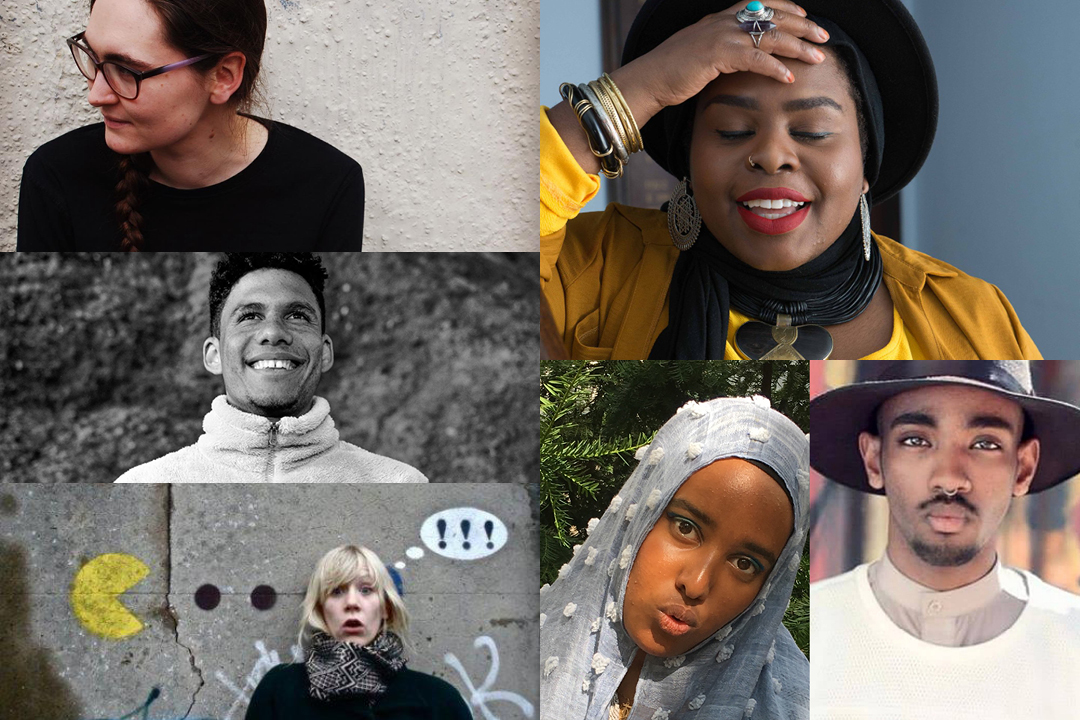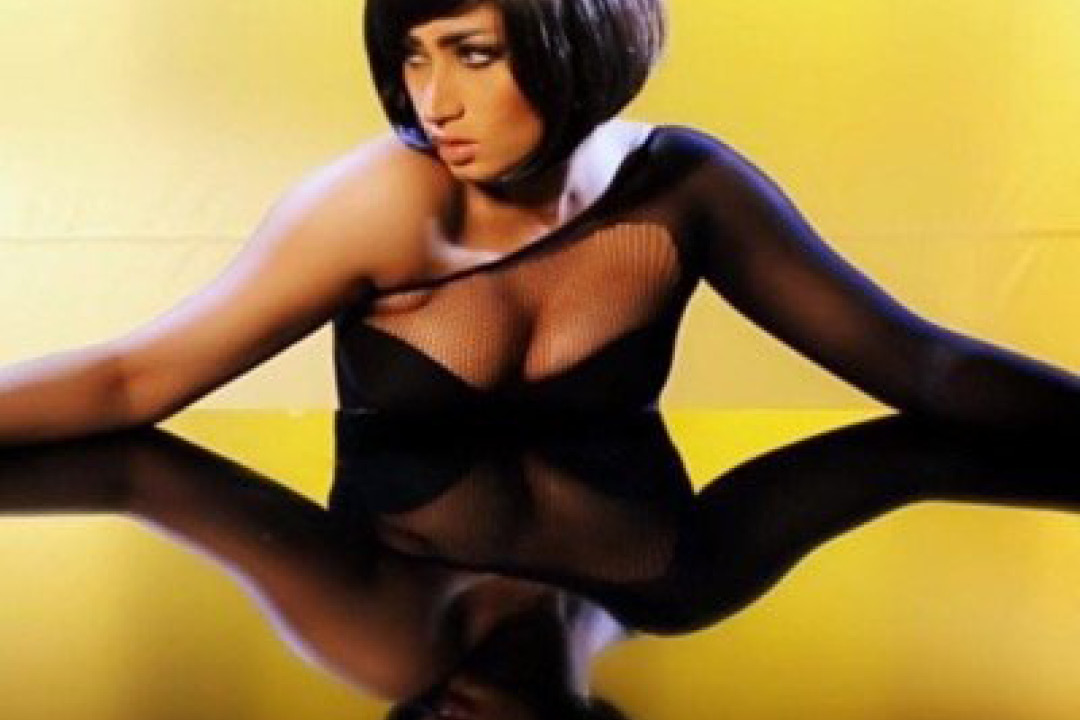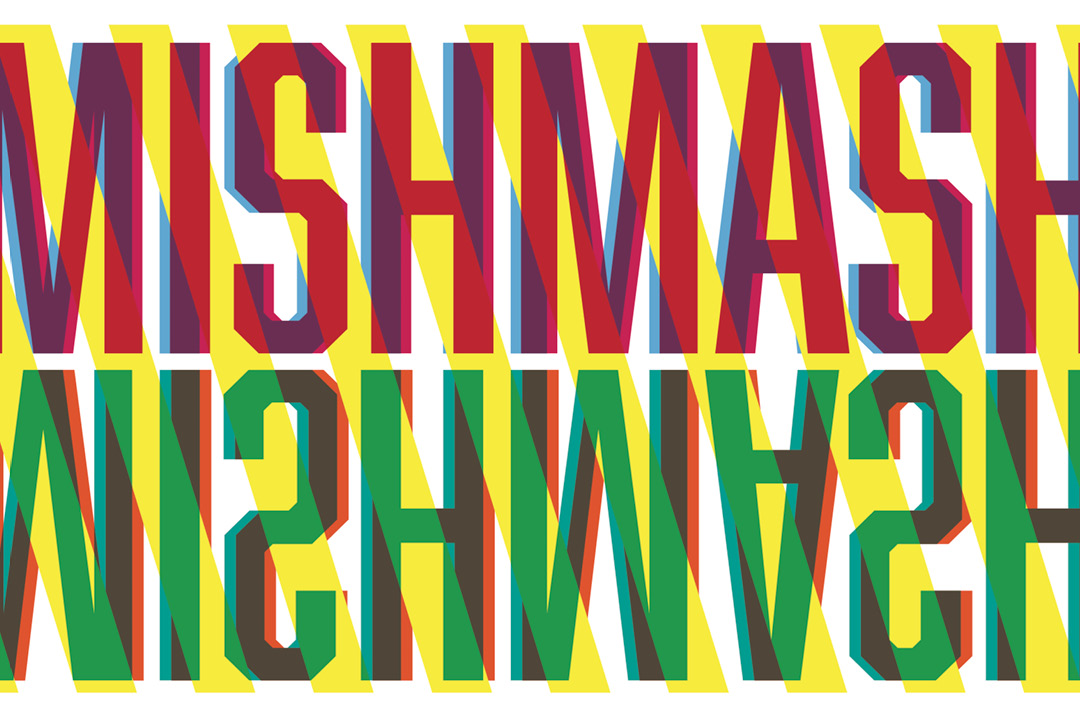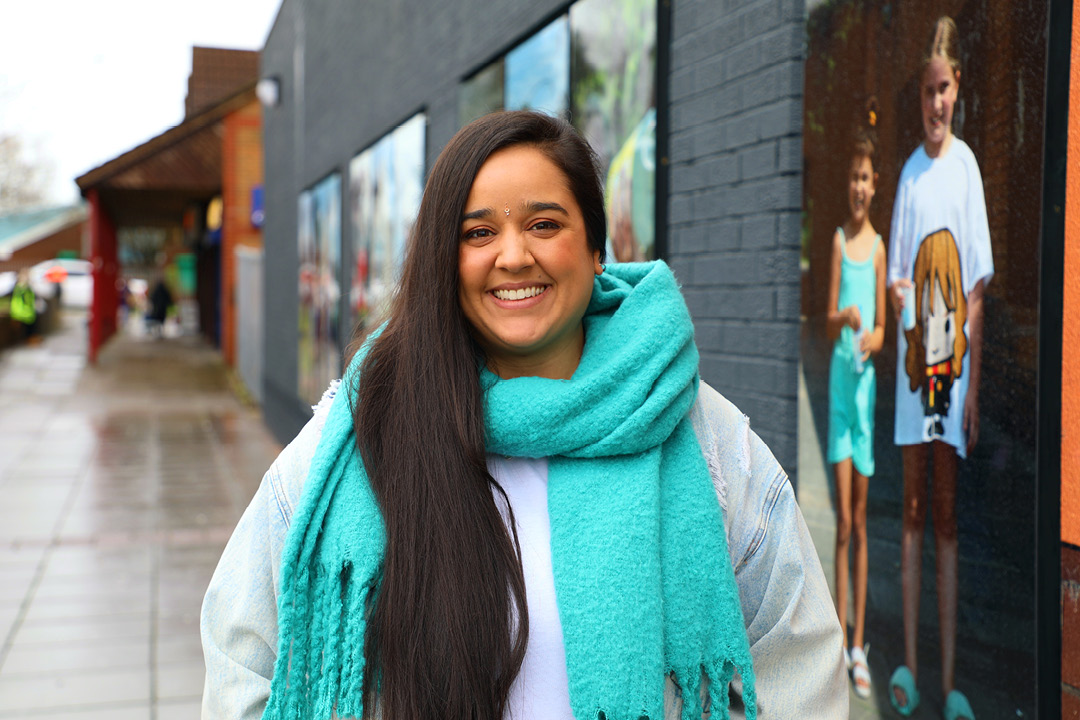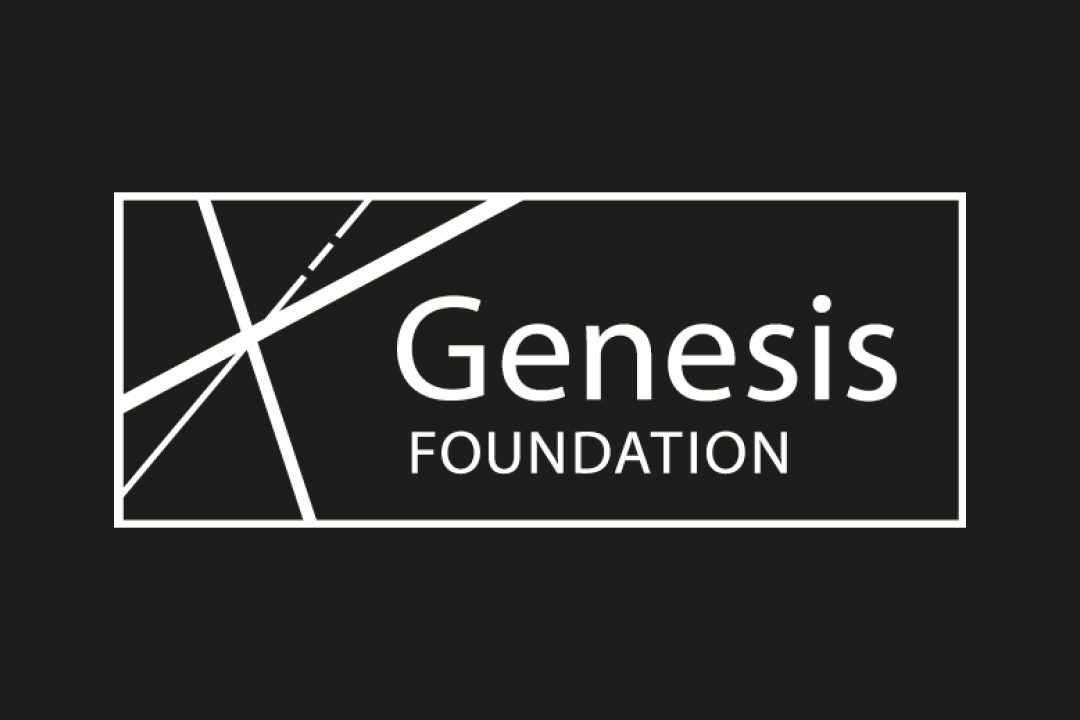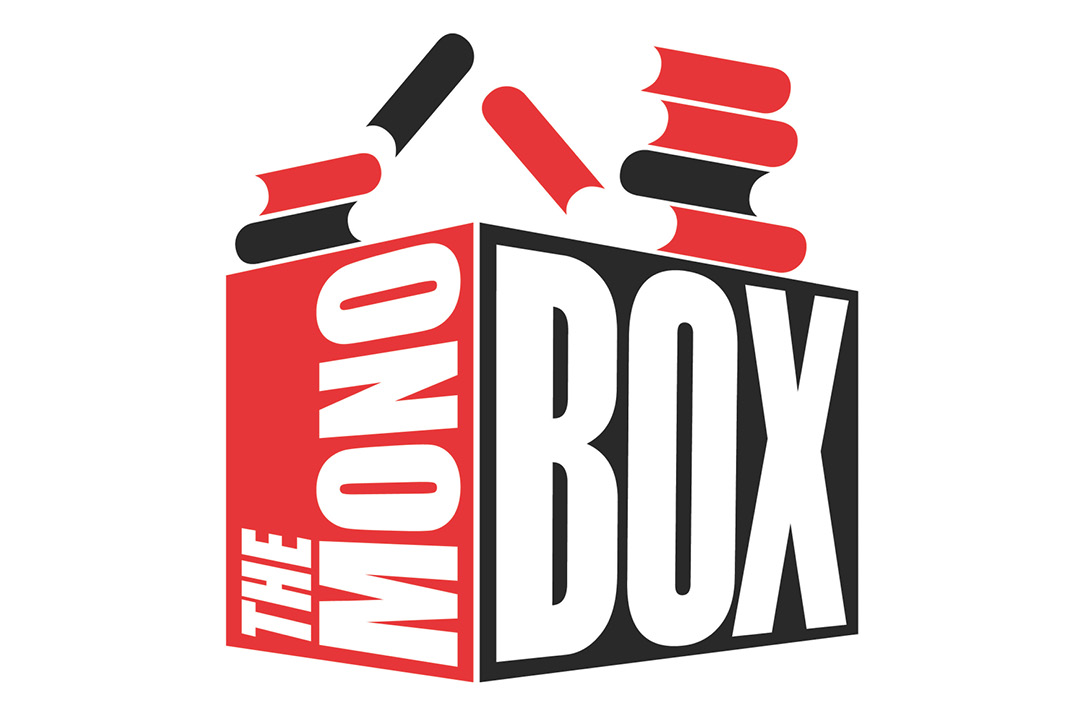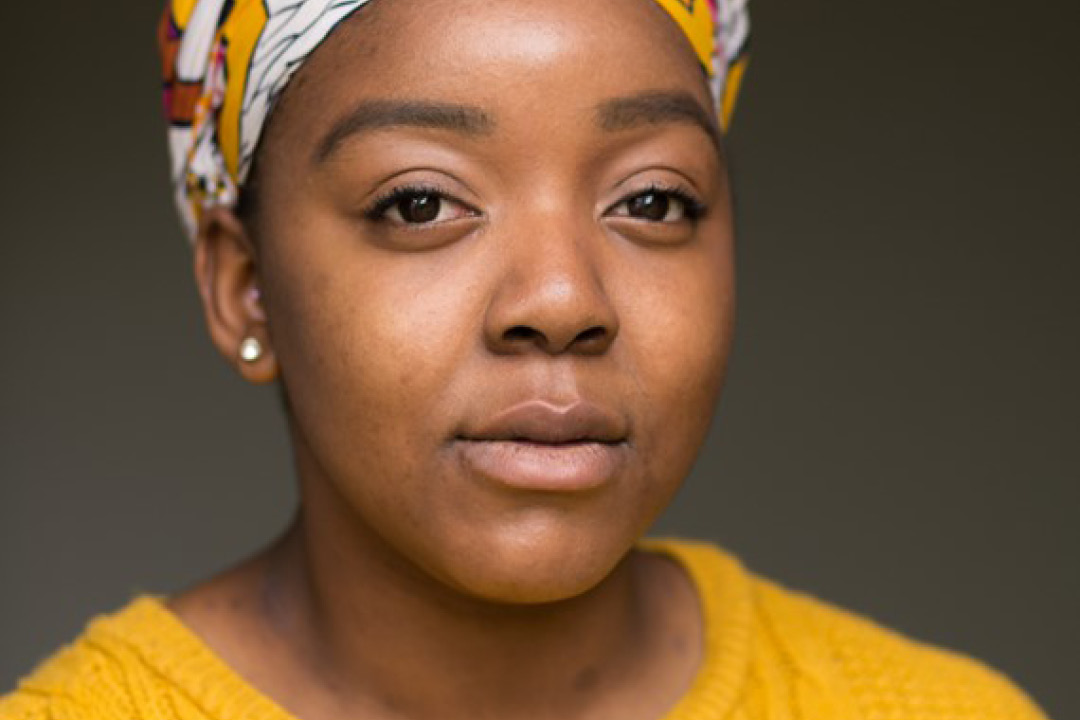 Music & Opera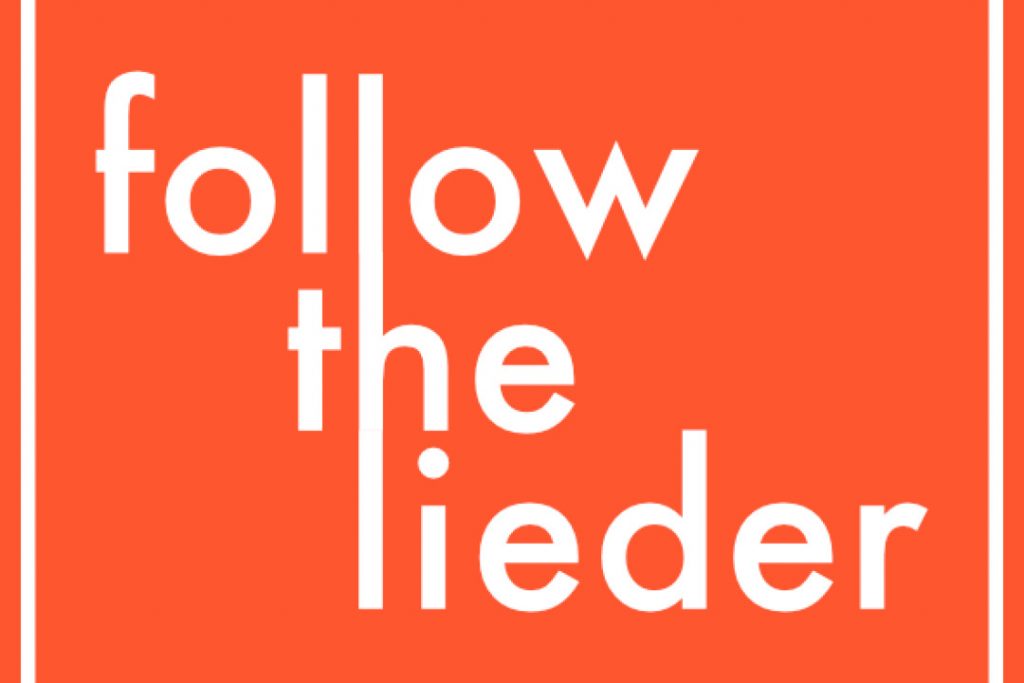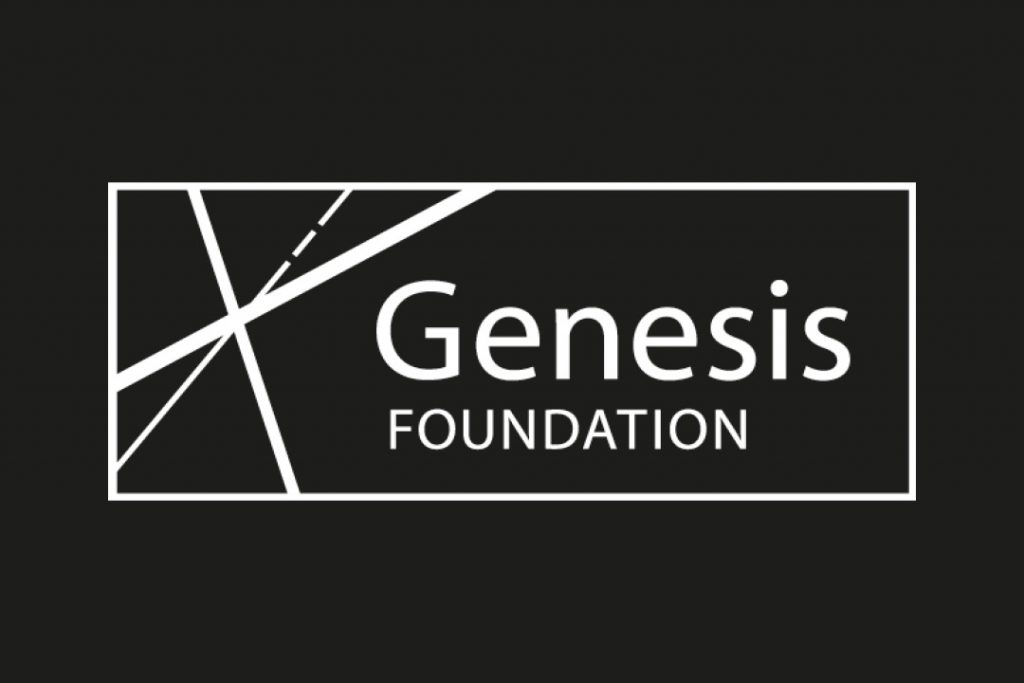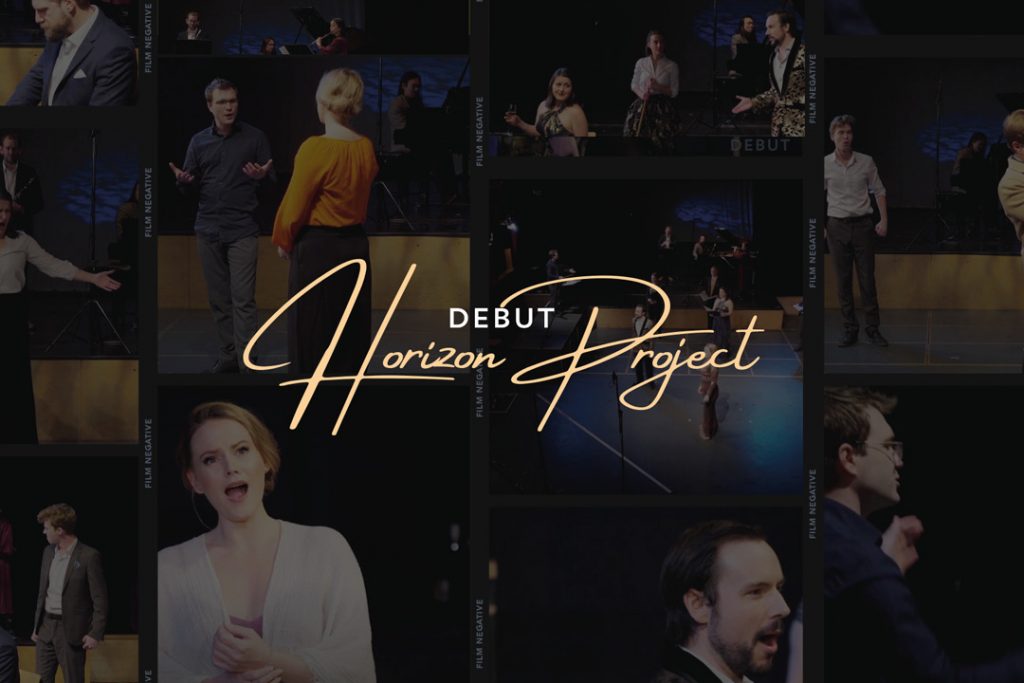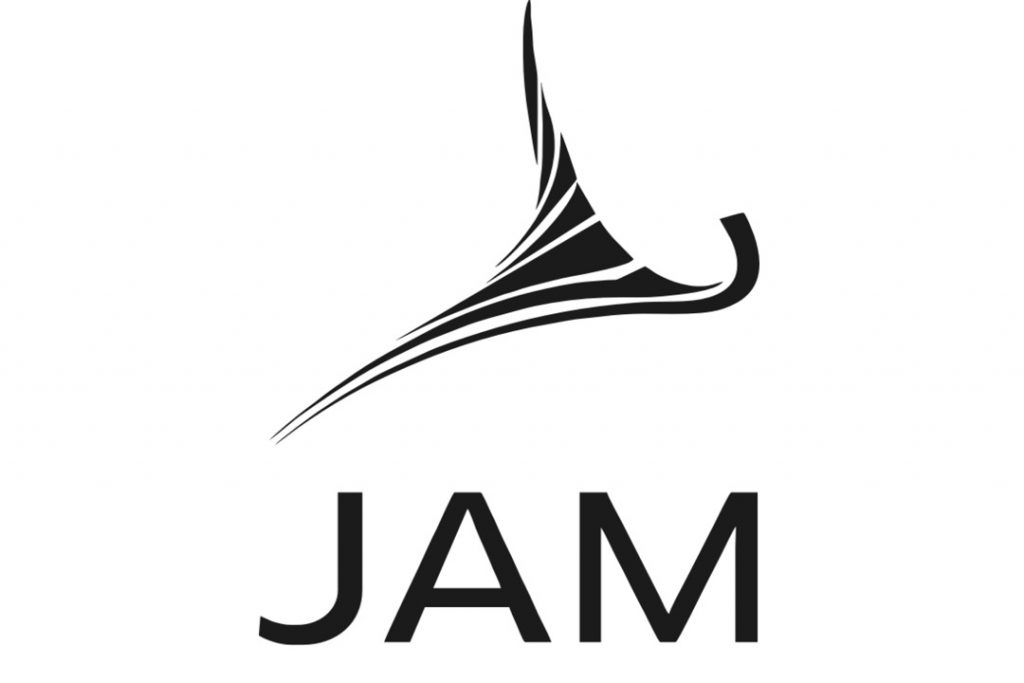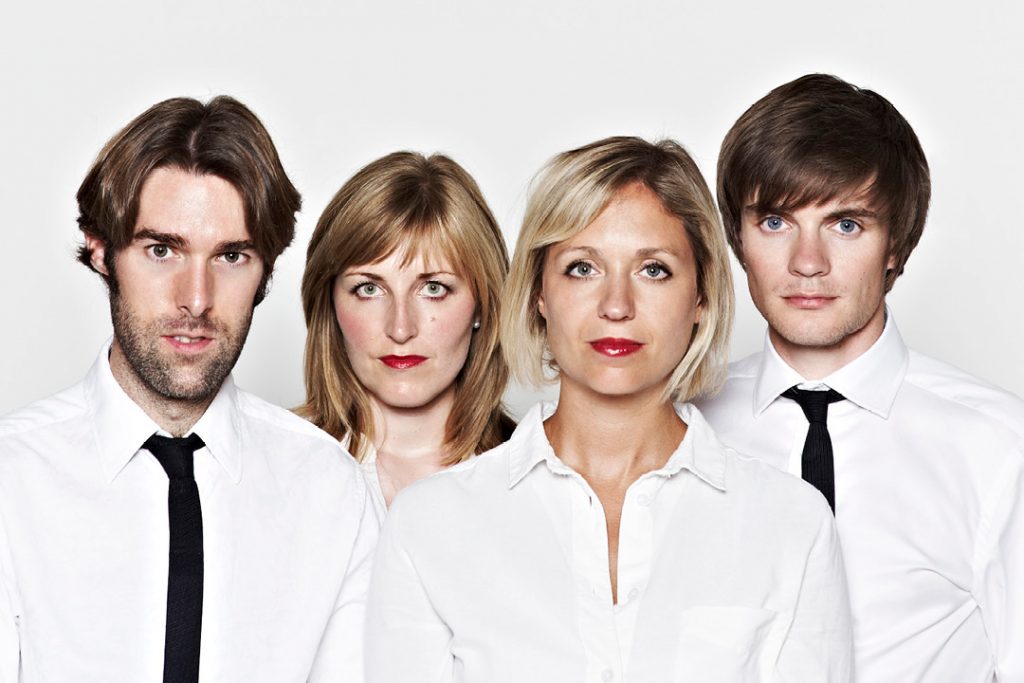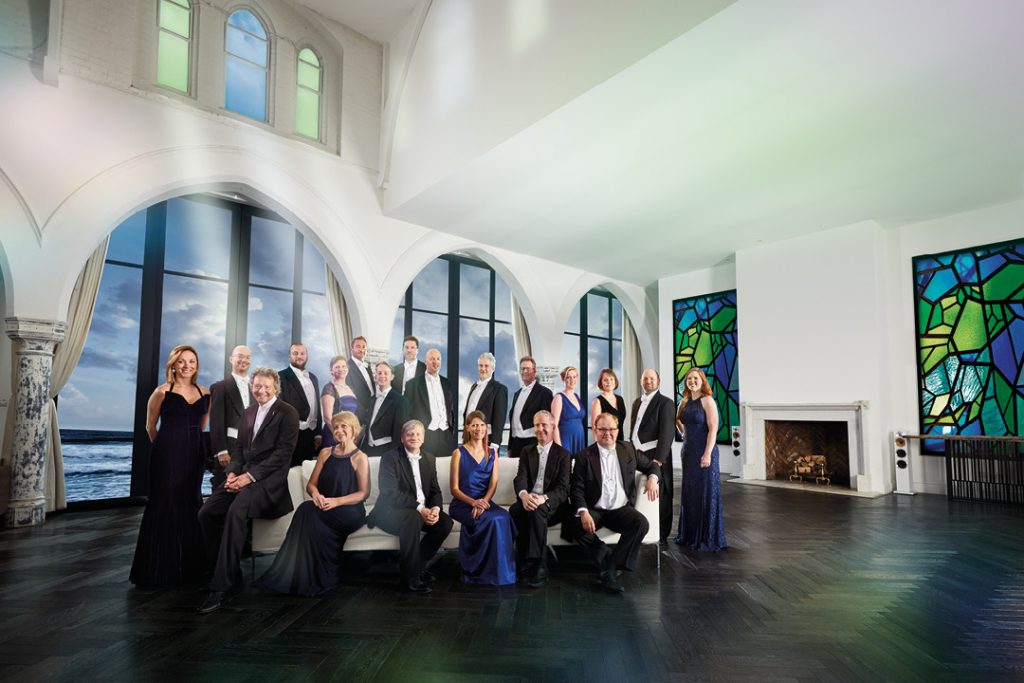 Dance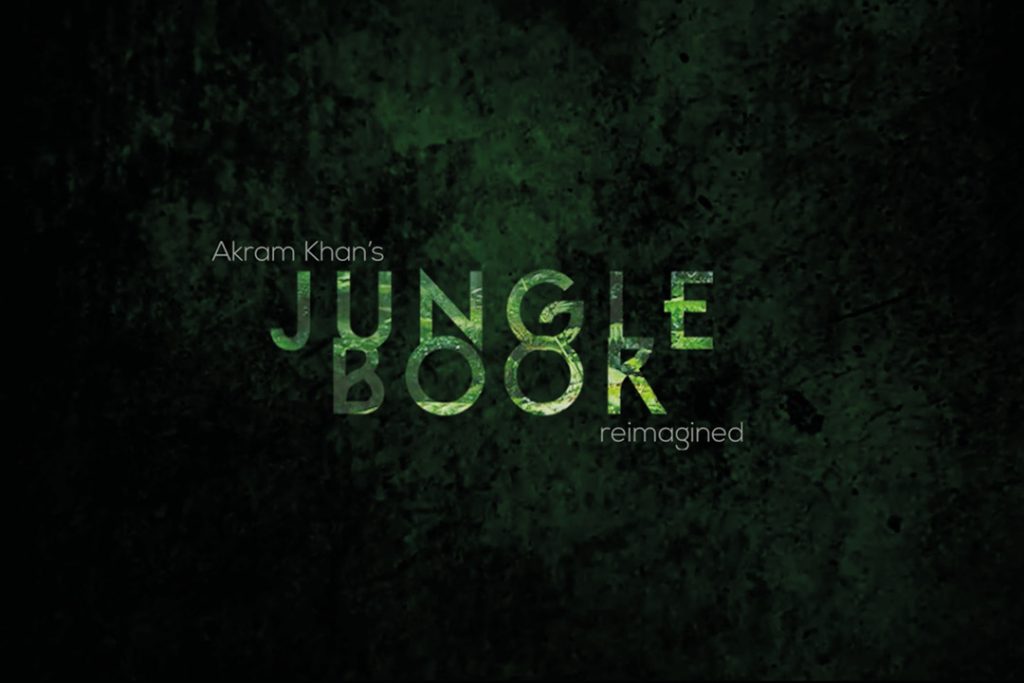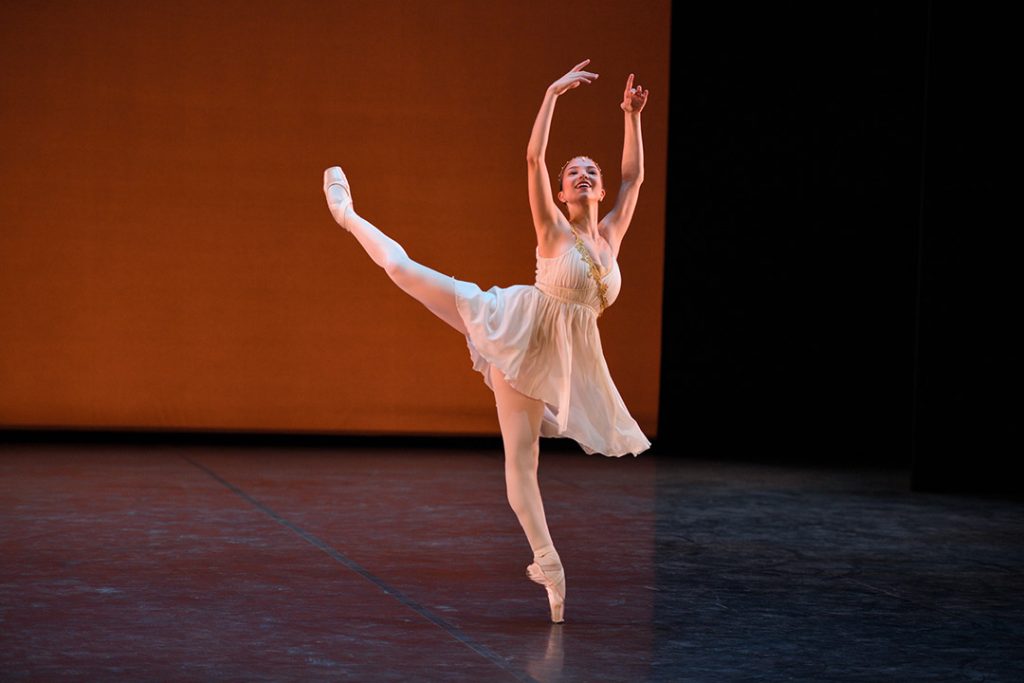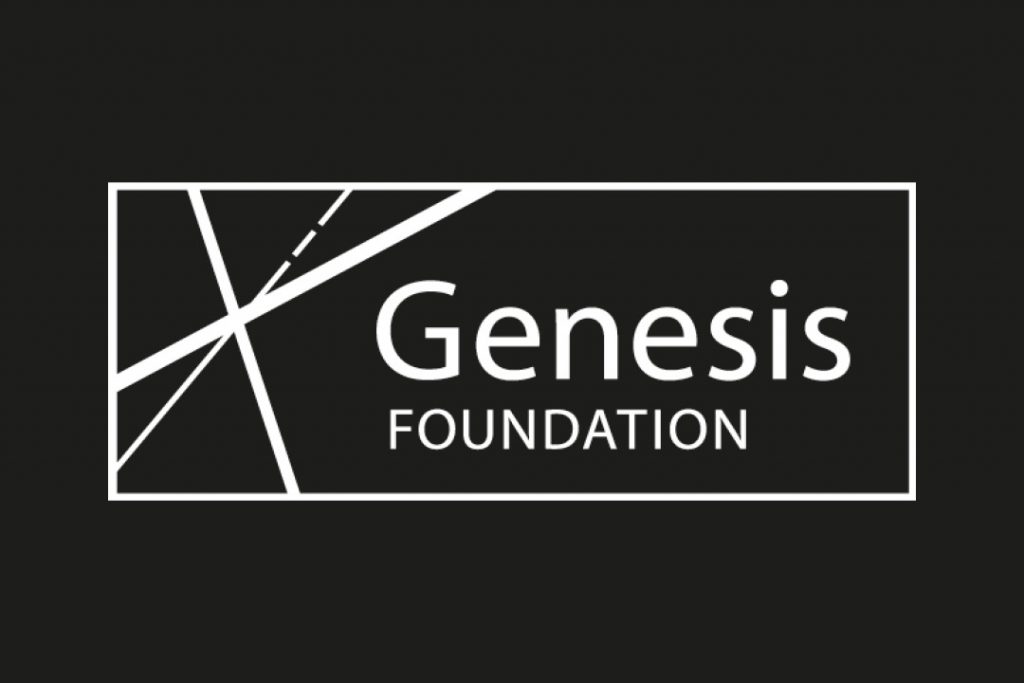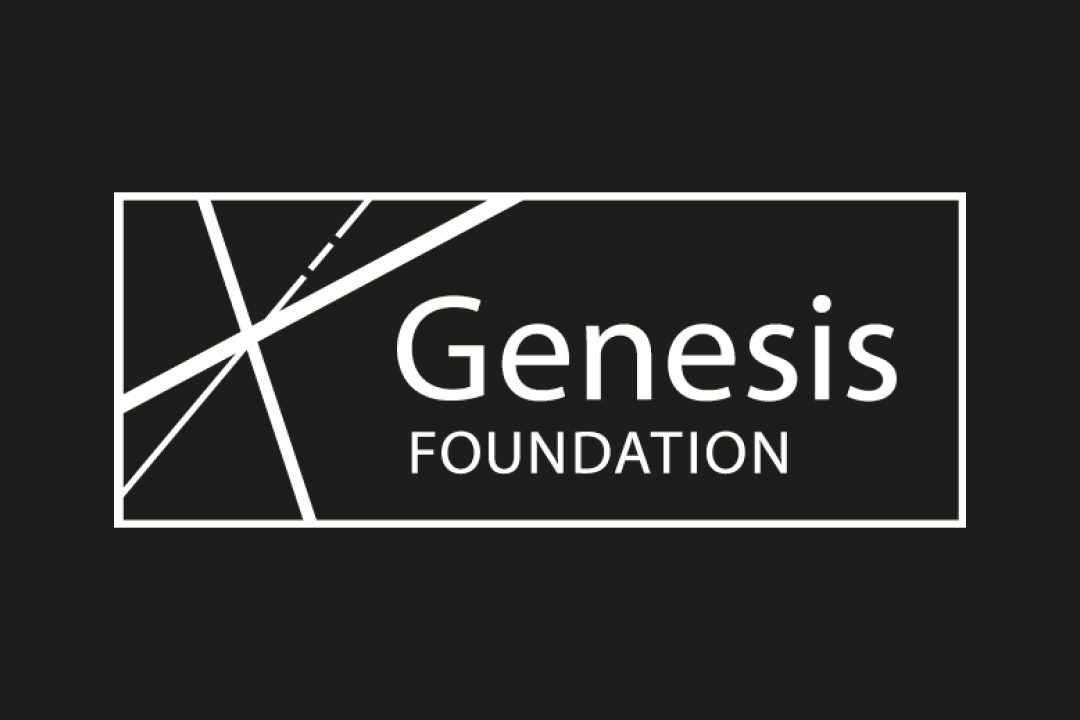 Visual Art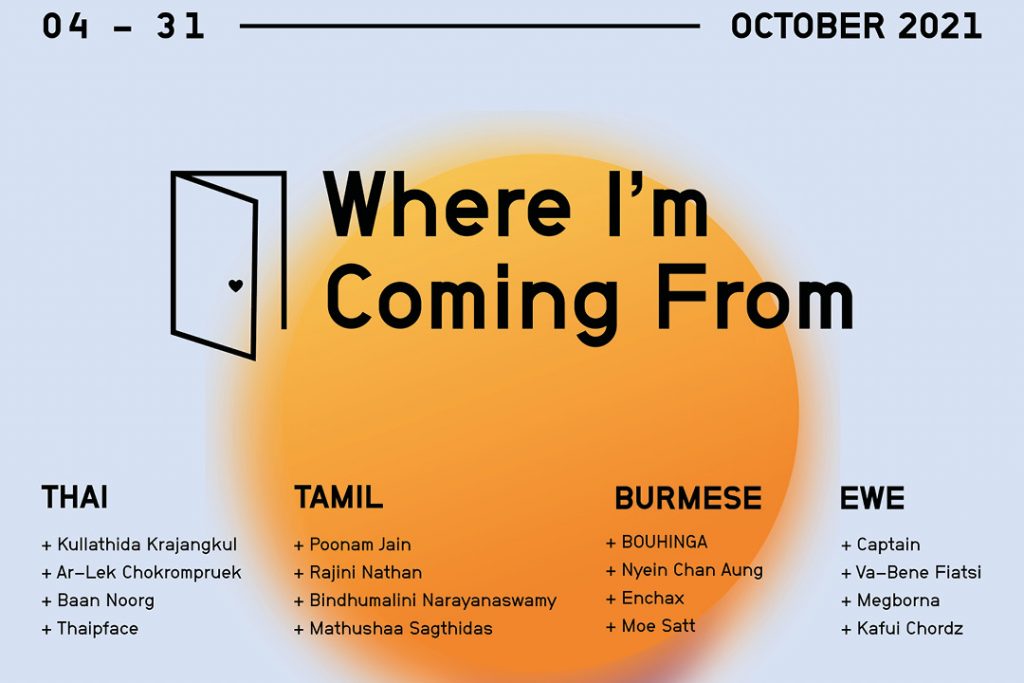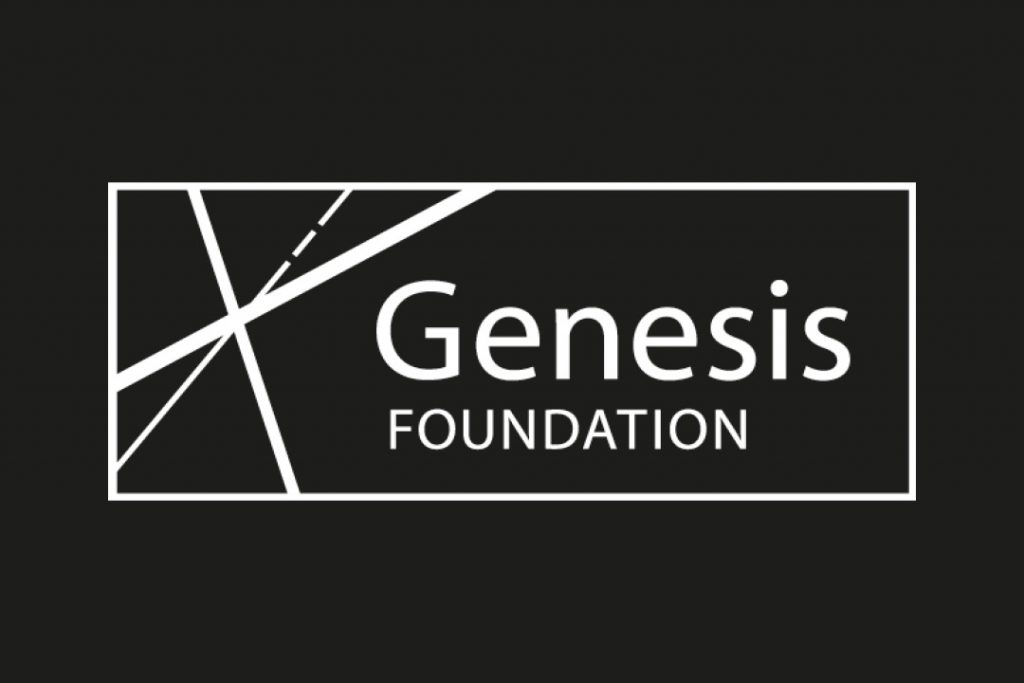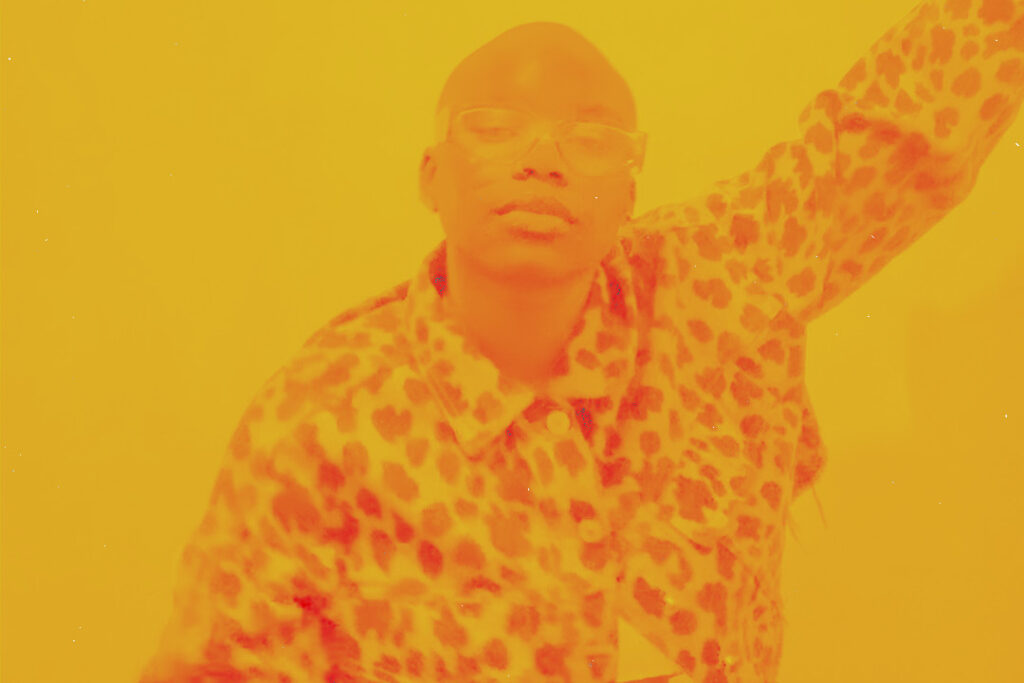 Digital Art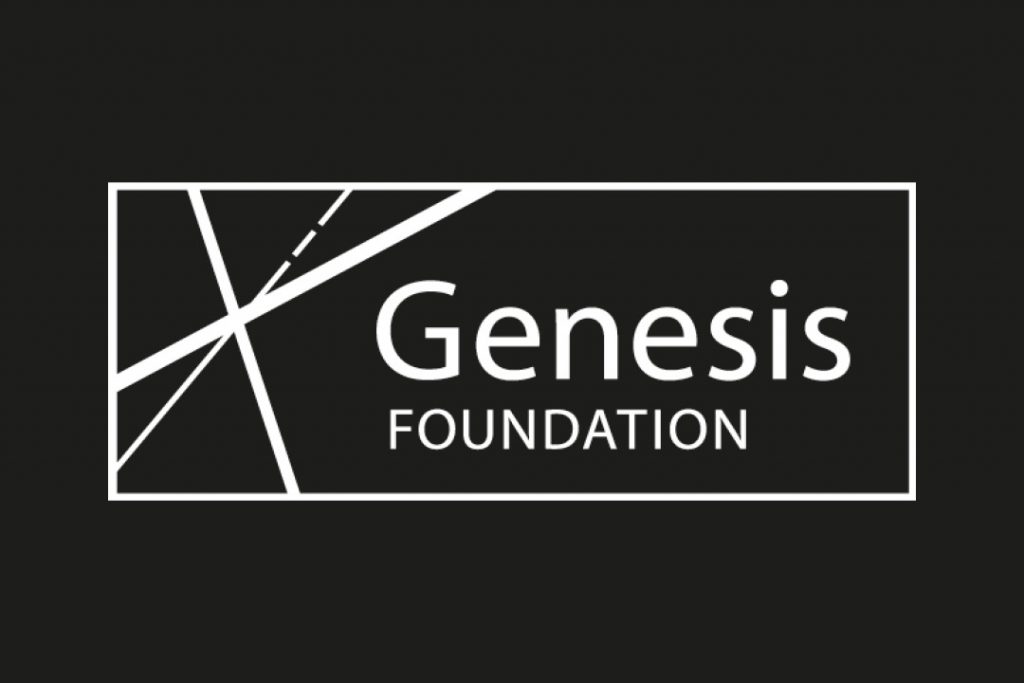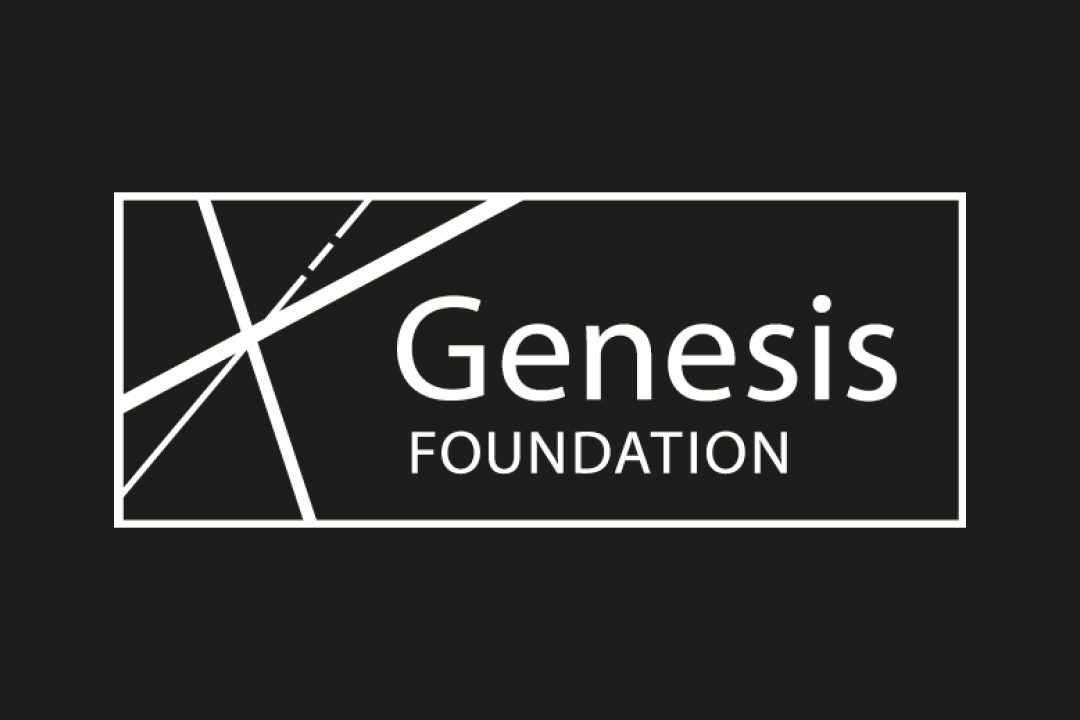 Photography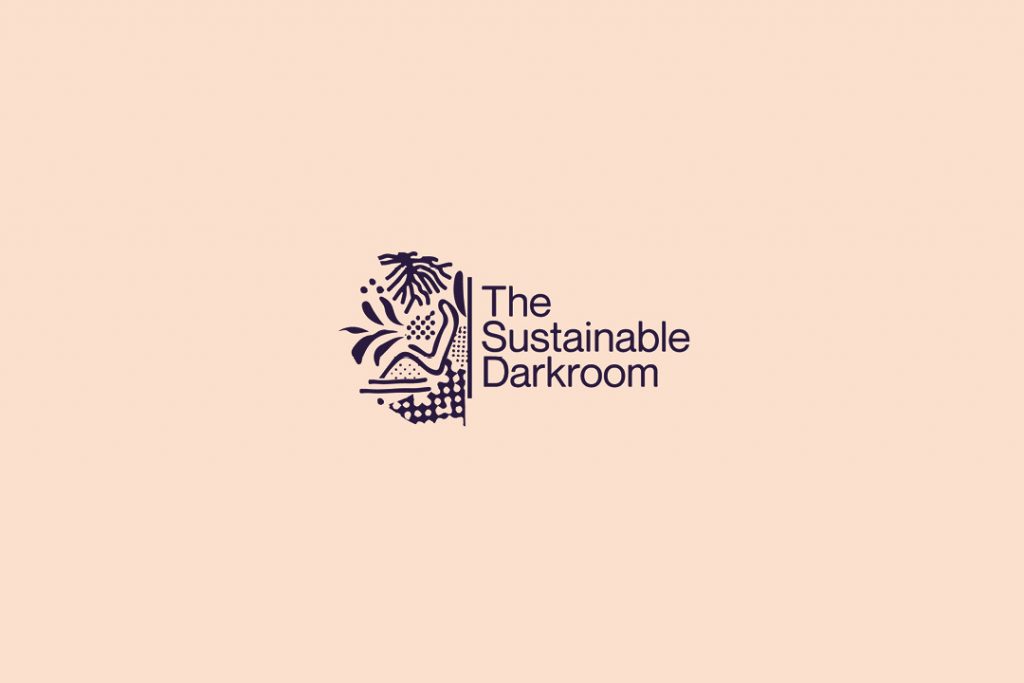 Film/TV