Matt Armstrong joins the Genesis Foundation's Board of Trustees
14 June 2023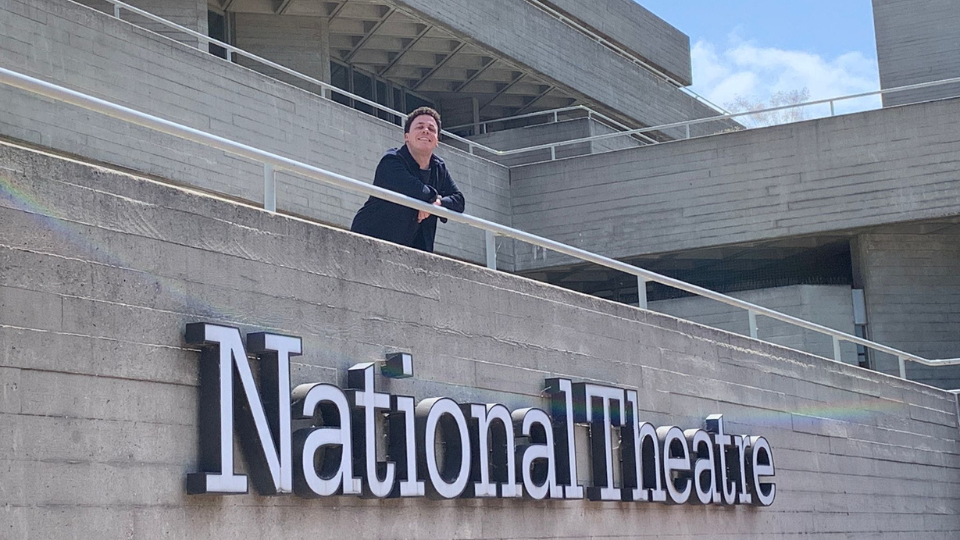 The Genesis Foundation is pleased to announce that Matt Armstrong has joined its Board of Trustees, effective 30 June 2023.
Matt is Head of Policy at the National Theatre, helping to lead the theatre's relationships with Government. He is a Trustee of award-winning theatre company Wise Children, and The Curious School of Puppetry, which trains the next generation of puppeteers.
His prior roles include Chair of science-inspired theatre company curious directive, and positions at the Royal Shakespeare Company and Kneehigh Theatre. He holds an MA in English Literature, with a specialism in Shakespeare, from the University of Warwick, and is currently studying for an MBA from the University of Exeter.
Matt Armstrong said: "I am honoured and thrilled to be joining the Board of the Genesis Foundation. I loved working alongside John, Harriet and the team in a past role at the National Theatre, and it is a treat to be able to continue doing so as a Trustee. The Foundation has supported extraordinary programmes at some of my favourite arts organisations, and I cannot wait to assist the Foundation in helping them to develop emerging artists whose work entertains, inspires and challenges us."
John Studzinski, Founder and Chairman of the Genesis Foundation, said: "Matt has been instrumental in setting up the Genesis Music Theatre Programme, launching our first ever partnership with the National Theatre. He's impressed the team from the very beginning with his sharp insight into the industry, his dedication and passion for the sector. I am delighted to welcome Matt as a Trustee and I look forward to working with him in this new phase of development for the Genesis Foundation."