Charlie Perry announced as 2023/24 Genesis Sixteen Conducting Scholar
26 June 2023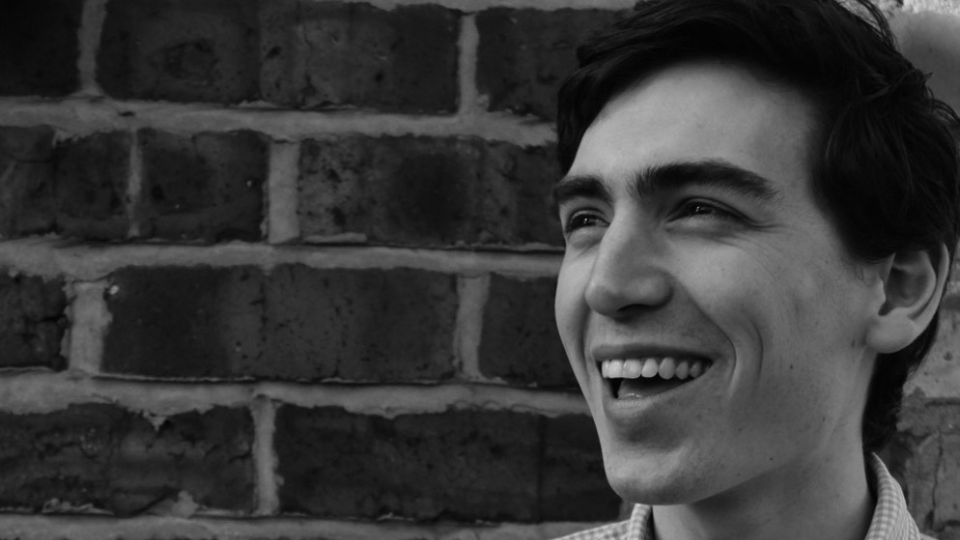 The Genesis Foundation and The Sixteen are pleased to announce Charlie Perry as their 2023/24 Genesis Sixteen Conducting Scholar.
Charlie is a conductor and singer from London. Since graduating from the University of Manchester with First Class honours, he has been working in the Northwest across a wide variety of musical projects, most notably as Director of Music at the Manchester Oratory, Musical Director of Stafford Choral Society and Assistant Conductor of Stockport Youth Orchestra. He also frequently delivers workshops for adults and children on behalf of groups including The Hallé and Manchester Collective, most recently preparing the children's chorus for the latter's production of Noah's Flood at the Manchester International Festival.
The conducting scholarship offers young conductors the opportunity to be mentored by The Sixteen's conductor Harry Christophers and associate conductor Eamonn Dougan, as well as the chance to work with some of the best young ensemble singers in the country.
Charlie will lead rehearsals with this year's Genesis Sixteen cohort, which was announced last month, as well as singing with the choir, and conducting several pieces in performances throughout the year. This includes Choral Evensong on 13 July at St Alban-the-Martyr Church in Holborn, London, which will be recorded for BBC Radio 3 Broadcast.