The Sixteen announces the 13th cohort of Genesis Sixteen  
26 May 2023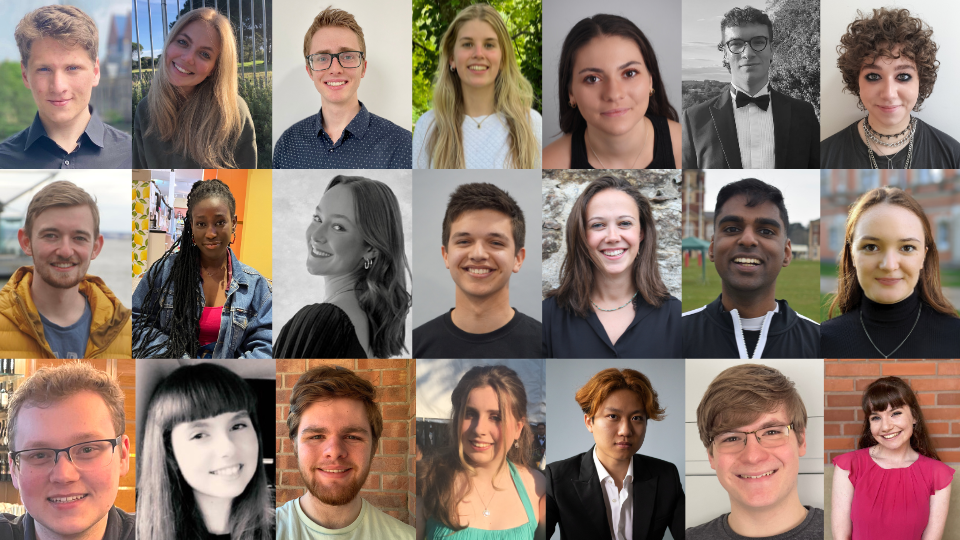 The Genesis Foundation and The Sixteen are pleased to announce the names of the 22 young singers who will join Genesis Sixteen's 13th cohort this autumn.
Supported by the Genesis Foundation, Genesis Sixteen is The Sixteen's free young artists' programme for 18-23-year-olds which aims to nurture the next generation of talented ensemble singers. Now entering its 13th year, Genesis Sixteen is the UK's first ever fully funded programme of its kind and this year. Participants, of which there are now more than 250 throughout its history, have gone on to perform, record and tour across the world with professional groups, including The Sixteen.
The new cohort are:
| | | | |
| --- | --- | --- | --- |
| Sopranos | Altos | Tenors | Basses |
| Juliette Ashman | Carys Barnes | Marcus Burton | Harry Brookes-Owen |
| Ella Blair | Toluwani Idowu | Nathan Green | Freddie Ingles |
| Anna Grieve | Morgen Michel | Alex Kirkland | Kevin John |
| Hope Marna | Lucy Ormrod | Daniel Marles | Matthew Pandya |
| Alice Martin | Laura Louise Toomey | Rhys Williams | Allyn Wu |
| Ruby Skilbeck | | | |
| Lizi Vineall | | | |
The new Genesis Sixteen Conducting Scholar is Charlie Perry.
During the course of a year, a series of week-long and weekend courses are led by key figures from The Sixteen, including founder and conductor Harry Christophers and Associate Conductor Eamonn Dougan, who provide one-to-one coaching to the singers. Participants also receive group tuition, individual mentoring, one-per-part consort training from members of The Sixteen and masterclasses run by some of the world's top vocal experts. Support from the Genesis Foundation means participants receive free tuition and a bursary to cover all additional costs. The current cohort of Genesis Sixteen will culminate their training the day after the Sounds Sublime Festival – The Sixteen's annual showcase of young choral talent –  with a performance of two 40-part motets, Tallis' monumental Spem In Alium and David Bednall's moving Lux orta est iusto, at Kings Place, London, alongside Genesis Sixteen alumni (Sunday 16 July).   
Harry Christophers CBE, Founder & Conductor of The Sixteen and Eamonn Dougan, Associate Conductor of The Sixteen said: "While the arts in this country are facing constant cuts and uncertainty, Genesis Sixteen gives us more than a glimmer of hope for the future. We cannot thank John Studzinski and the Genesis Foundation enough for having the vision and determination to help us make this programme the success story it is. This will be the [thirteenth] year of Genesis Sixteen and we have assembled another excellent group of singers from all walks of life and backgrounds. Both Eamonn and I feel a buzz of excitement at each new intake. Allowing personalities to develop and express themselves through their singing and to communicate to everyone around them without inhibition is at the forefront of what we are about – the rewards are plentiful. But above all, singing is fun, it's collaborative and with Genesis Sixteen lifelong friendships are created. With Genesis Sixteen there is most definitely a future."
John Studzinski CBE, Founder & Chairman of the Genesis Foundation said: "More than 250 singers have now participated in Genesis Sixteen since this ground-breaking programme began 12 years ago. Our initial goal was to identify and nurture young artists with potential and provide them with world-class mentoring and training. To say the programme has surpassed our expectations is an understatement. Seeing the heights these singers and conductors reach as they graduate from Genesis Sixteen is a testament to their talent and passion and to the quality of the mentorship provided by Harry Christophers and Eamonn Dougan. At a time of crisis for the choral tradition in the UK, we are delighted to see this programme flourish as it does."
In training the choral singers of tomorrow, The Sixteen is committed to reflecting the diversity of our present-day society in each new cohort of Genesis Sixteen. This year marks the beginning of new partnerships with London Youth Choirs and the Diocese of Leeds Schools Singing Programme, offering young diverse singers in London and Leeds the opportunity to develop their skills and discover pathways into the industry. This programme will predominantly be for young people from under-represented groups within the industry, and there are plans to expand this programme to communities across the UK in the coming years.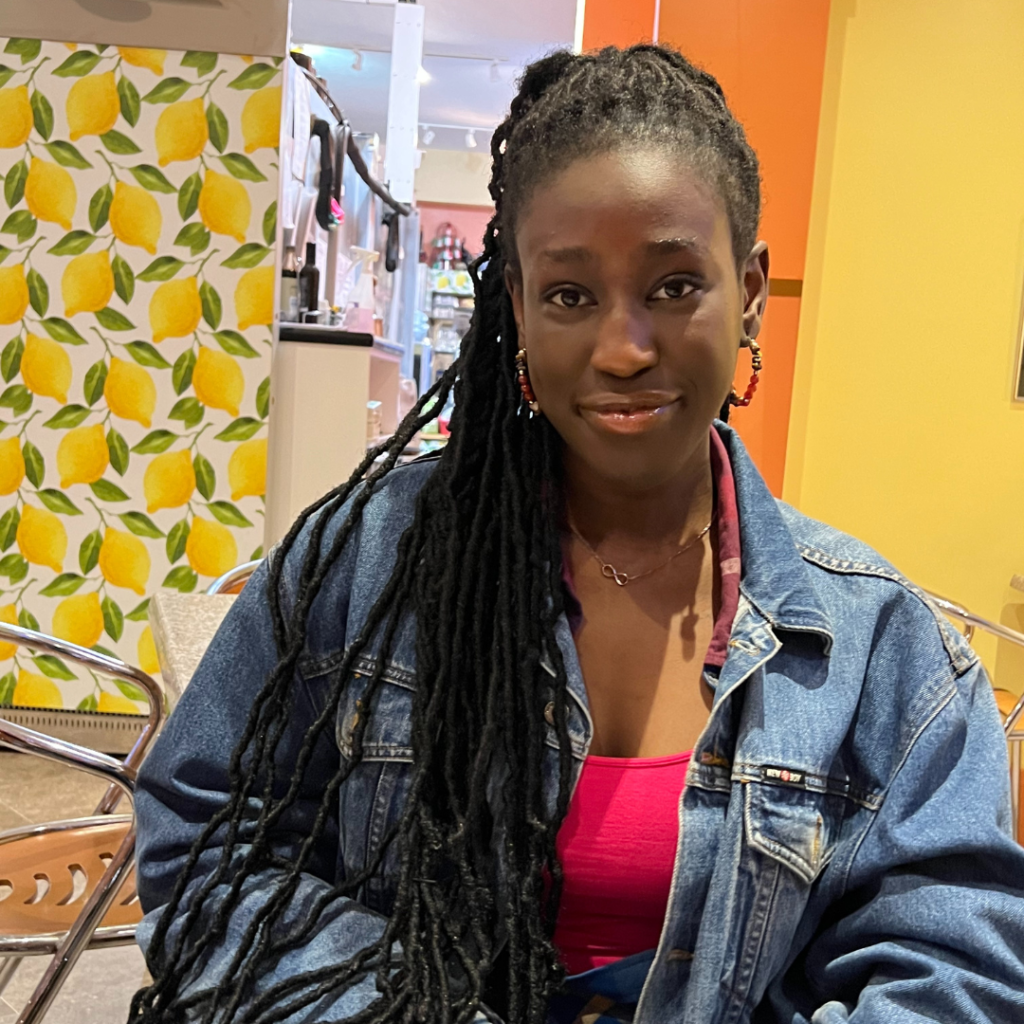 "I'm so looking forward to meeting everyone in this year's cohort, and to singing with an amazing group of musicians under Harry Christophers and Eamonn Dougan."
Toluwani Idowu, Alto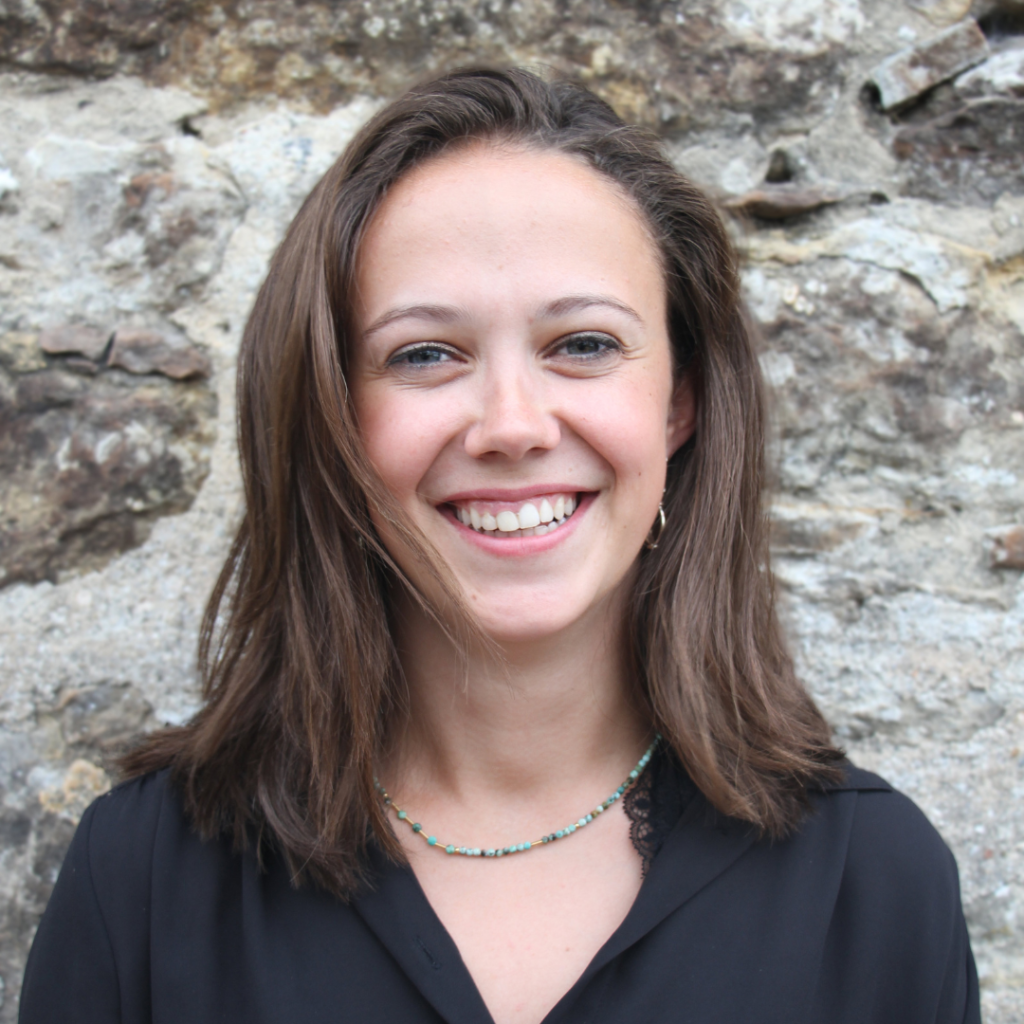 "I'm most looking forward to learning from some inspirational musicians, not only Harry and Eamonn, but also the other singers on the course. Having spent so much time blitzing through music in the hour before it is due to be performed in a church service, I am also really looking forward to the opportunity to work on some music in greater detail and explore how my voice fits into a different choral context."
Lizi Vineall, Soprano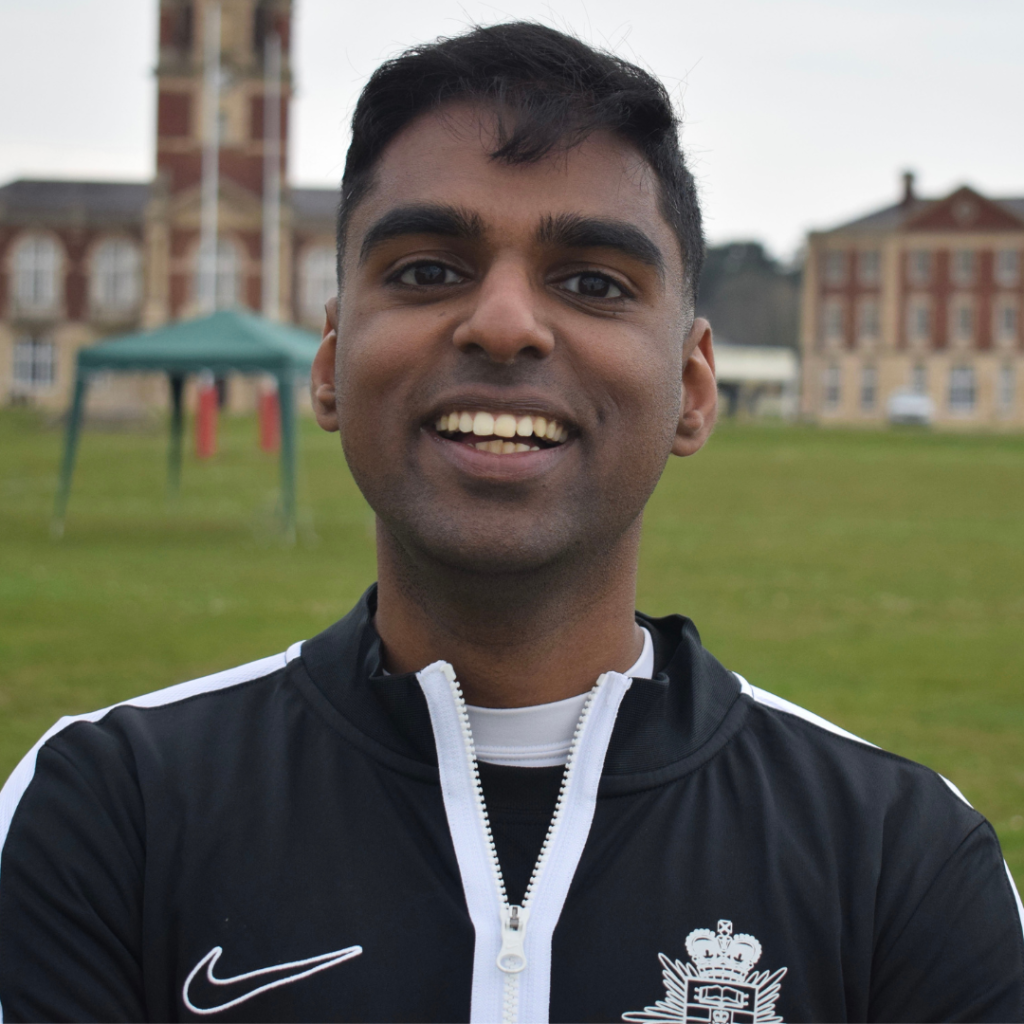 "I'm still at an early stage of my musical development, so I'm really looking forward to absorbing the knowledge and experience of the musicians we get to work under. Whilst I've sung in ensembles before, I really like how we'll get to intimately work on different passages and appreciate the variety of ways we can approach phrases."
Kevin John, Bass
Learn more about this year's cohort